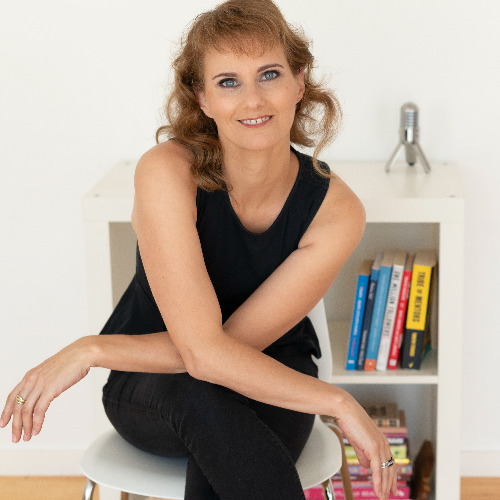 Digital Marketing
Hubs: Hawthorn
Member since: 2021
I'm Marina Garbuio. I'm a Digital & Social Media Marketing Strategist at Motivating Marketing and am a lecturer for Marketing at RMIT University.
I look at all aspects of your online marketing so you are in the right place, at the right time to reach your right client with your right product or service and get the best return on investment.
So it's all about what your business needs to implement to elevate your brand awareness and conversion.
My main clientele are service based professionals who are unsure if their online marketing is giving them the best exposure to their target market. This can include lawyers, accountants, specialists and consultants.
I also work with manufacturers looking to elevate their marketing in this ever competative world.
We provide 1:1 training, workshops and/or digital & social media management services.
If you're wanting to grow your business through marketing, let's have a chat!
HAVE ANY QUESTIONS?
There's no such thing as a silly question. If there's something you'd like to know about Fresh, ask away…
Click below to contact us, or take a look at the most frequently asked questions.
WANT TO CHECK OUT A MEETING BEFORE JOINING?
We'd love to you come along as a guest and experience a Fresh meeting for yourself. You can be sure of a warm welcome and some great connections.