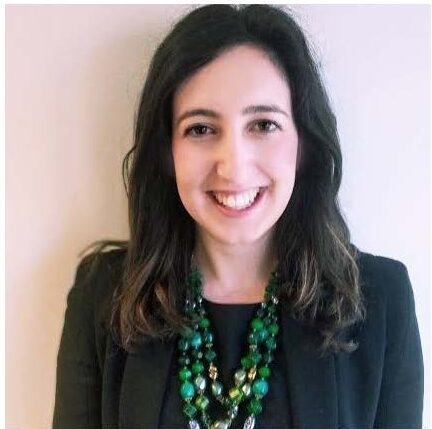 Commercial Lawyer
Fitzroy Hub
Member since: 2021
I practice in commercial law including undertaking business transactions (including franchising and pharmacy) as well as property (e.g. retail leases, leasing disputes, conveyancing), estate and intellectual property matters.
Legal advice doesn't need to be complicated, burdensome or add additional stress to a situation – I enjoy working with my clients to come to a commercial resolution in the most efficient way while fulfilling their legal obligations.
HAVE ANY QUESTIONS?
There's no such thing as a silly question. If there's something you'd like to know about Fresh, ask away…
Click below to contact us, or take a look at the most frequently asked questions.
WANT TO CHECK OUT A MEETING BEFORE JOINING?
We'd love to you come along as a guest and experience a Fresh meeting for yourself. You can be sure of a warm welcome and some great connections.