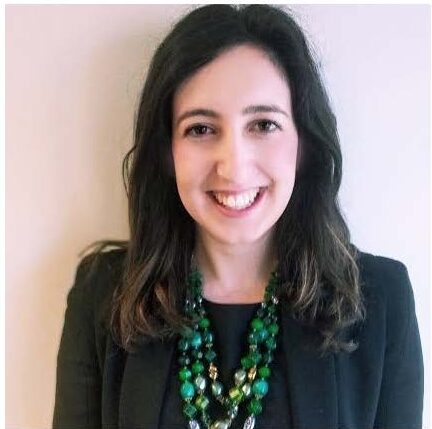 Commercial Lawyer
Hubs: Abbotsford
Member since: 2021
I am an associate commercial lawyer at Lawcrest, a law firm in the Melbourne CBD. I studied law to help people navigate what can be a challenging and complicated legal system. I completed a double degree of law and science – my skills in science are unique to the profession and enable me to give clear, concise and logic driven commercial advice.
I specialise in assisting clients with:
1. Buying and selling their businesses, with specialist experience in pharmacy and franchise transactions;
2. Property matters, including conveyancing on PEXA, transfers and seeking stamp duty exemptions;
3. Leasing matters, including bringing proceedings with the Victorian Small Business Commissioner and representing landlords and tenants under each states retail leasing provisions;
4. Wills and estate planning; and
5. Trade mark and intellectual property matters, including responding to letters of opposition and adverse examination reports.
I am passionate about changing the world around me for the better – I have held leadership positions as school captain and SRC president at both by high school and primary school and was an events manager for the Progressive Law Networking during my studies at Monash. Giving back to my community is important to me.
Please feel free to get in touch for a chat, I am always happy to meet new people and network. Our website is below:
Lawcrest | Lawcrest, a modern commercial law firm
HAVE ANY QUESTIONS?
There's no such thing as a silly question. If there's something you'd like to know about Fresh, ask away…
Click below to contact us, or take a look at the most frequently asked questions.
WANT TO CHECK OUT A MEETING BEFORE JOINING?
We'd love to you come along as a guest and experience a Fresh meeting for yourself. You can be sure of a warm welcome and some great connections.