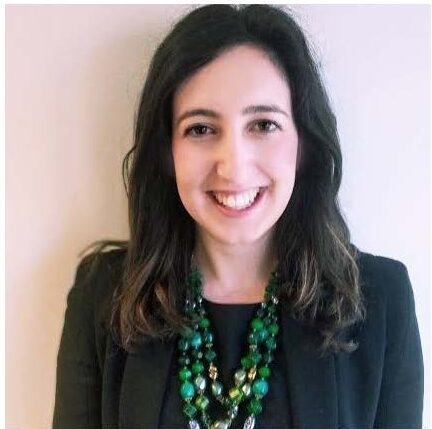 Commercial Lawyer
Fitzroy Hub
Member since: 2021
I am an associate commercial lawyer at Lawcrest a law firm in the Melbourne CBD who provides advice in relation to business transactions (including franchising and pharmacy) as well as property (e.g. retail leases, leasing disputes, conveyancing), estate and intellectual property matters.
A link to our website is below:
I decided to study law to help people navigate what can be a challenging and complicated justice system. Because of this, it is important to me that I give legal advice that is simple to understand and provides commercial value to my clients. Lawyers shouldn't just tell you your legal rights, they should adapt advice that puts their clients in the best position to fulfil their legal obligations but also achieve the best outcome for their specific circumstances.
Get in touch – please feel free to get in touch for a chat, I am always happy to meet new people and help where I can.
HAVE ANY QUESTIONS?
There's no such thing as a silly question. If there's something you'd like to know about Fresh, ask away…
Click below to contact us, or take a look at the most frequently asked questions.
WANT TO CHECK OUT A MEETING BEFORE JOINING?
We'd love to you come along as a guest and experience a Fresh meeting for yourself. You can be sure of a warm welcome and some great connections.