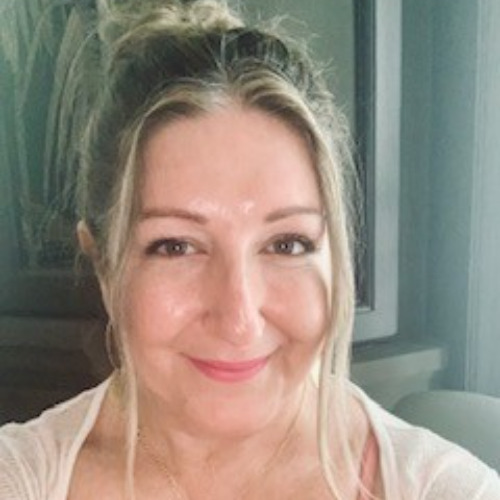 Grant Services
Hubs: Prahran
Melrose International have access to well over 4,000 national grants and programmes at any given time to assist your business or NFP to grow and expand. Specialising in both Export and R&D there are a multitude of other opportunities based on your business industry and business activity that you should be aware of. Director Madonna Melrose has experienced first-hand most facets of the business world throughout her career. It is this expertise, coupled with her highly qualified team, that brings a sharpened edge to her approach to the government grant space. Melrose International's exposure to government bodies and the alignment with key people of influence, elevates her and her team to the forefront of government changes and policies that effect the grant landscape. Are you missing out on money to help your business thrive?
HAVE ANY QUESTIONS?
There's no such thing as a silly question. If there's something you'd like to know about Fresh, ask away…
Click below to contact us, or take a look at the most frequently asked questions.
WANT TO CHECK OUT A MEETING BEFORE JOINING?
We'd love to you come along as a guest and experience a Fresh meeting for yourself. You can be sure of a warm welcome and some great connections.