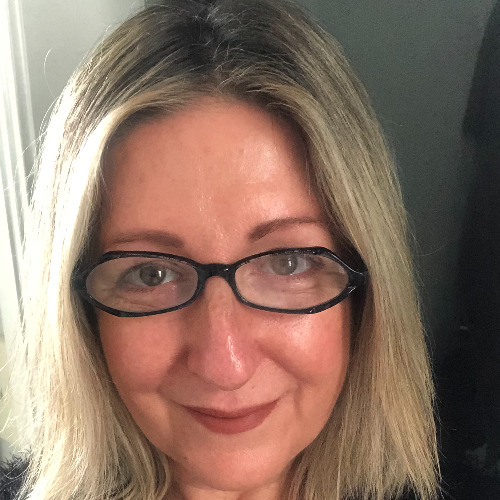 Grant Services
Hubs: Prahran
Only 35% of Australian businesses' access Government Grant Funding and Program Initiatives that could greatly assist with their Business Growth and help fund Future Projects.
Melrose International knows how to best access well over 4,000 funding opportunities for Australian Businesses', Non for Profits and Individuals. More importantly, Melrose International educates its clients in switching their thinking around funding to obtain a greater Grant Mindset.
Specialists in R&D & Export Grants
HAVE ANY QUESTIONS?
There's no such thing as a silly question. If there's something you'd like to know about Fresh, ask away…
Click below to contact us, or take a look at the most frequently asked questions.
WANT TO CHECK OUT A MEETING BEFORE JOINING?
We'd love to you come along as a guest and experience a Fresh meeting for yourself. You can be sure of a warm welcome and some great connections.