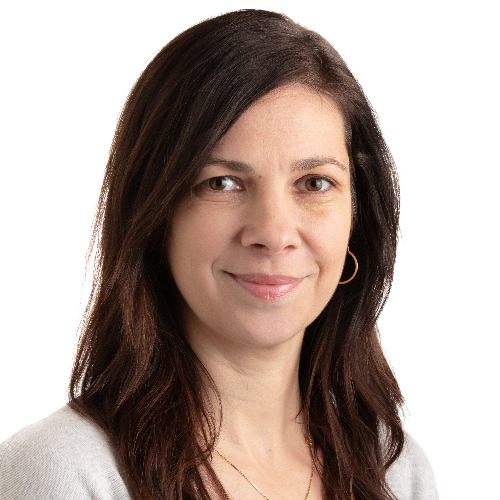 Photographer - Commercial
Hubs: Brunswick
I love creating amazing pictures that help tell stories about your business or project. I love connecting with people and I believe I can draw the best out of people.
I have 15+ experience in photography and lately started created short videos for social media and interviews for business. (3+ years)
Check out my website and let my work tell you more about my talents and I hope you connect and I can create something for you and your business…
WHAT AM I GOOD AT
Portraits including Business Head Shots, Website Images showing your business, Social media images, Images for Campaigns,
VIDEO:
Short stories for about your business for social media, Interviews /Testimonials from clients
HAVE ANY QUESTIONS?
There's no such thing as a silly question. If there's something you'd like to know about Fresh, ask away…
Click below to contact us, or take a look at the most frequently asked questions.
WANT TO CHECK OUT A MEETING BEFORE JOINING?
We'd love to you come along as a guest and experience a Fresh meeting for yourself. You can be sure of a warm welcome and some great connections.