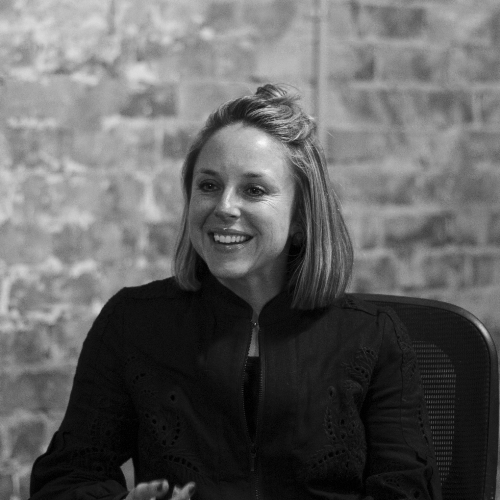 Branding and Graphic Design
Hubs: Hawthorn
The numbers, the teamwork, and the execution – these are Jes's metrics for motivation and her aptitudes for success in the creative space. Her myriad of general management skills comes from a background in design/advertising and business operations, seeing her lead a range of teams through complex growth phases.
When it comes to understanding the inner workings of the creative industry, Jes has the track record to prove her place. Always getting to the root of the problem, she dismantles client challenges and looks for potential in each team member to deliver powerful and creative ecosystems.
She is naturally adventurous, spending a decade working, living and falling in love in the UK, stories that inspire and enthuse the team every day. A visionary leader, Jes's approach extends beyond the day-to-day, looking for ways to transform the future of Principle Design.
Principle Design Services:
Strategy
Branding
Packaging
Signage + Wayfinding
Digital Design
Traditional design (annual reports, brochures etc)
Social Media (organic)
Copywriting
HAVE ANY QUESTIONS?
There's no such thing as a silly question. If there's something you'd like to know about Fresh, ask away…
Click below to contact us, or take a look at the most frequently asked questions.
WANT TO CHECK OUT A MEETING BEFORE JOINING?
We'd love to you come along as a guest and experience a Fresh meeting for yourself. You can be sure of a warm welcome and some great connections.