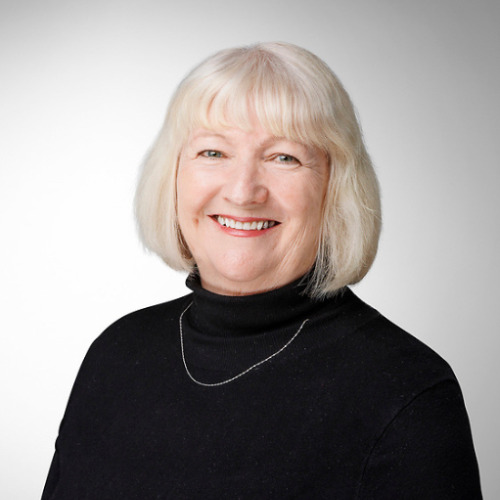 Jeanine heads up both the learning and HR services arms of LN Consulting Australia. She is an inspirational leader, professional L&OD consultant and implementer of sustainability practises.
Clients engage Jeanine for her mastery in organisational change, leadership capability programs, and design of learning & change initiatives.

Jeanine is passionate and knowledgeable about environmental sustainability and strengthening the performance of organisational leaders & teams.
Her areas of interest and expertise include:
Transitioning to sustainability business models & practises, Leadership & building leadership capability,
Influencing & leading change,
Talent management,
Selection interviewing
Improving team effectiveness,
Conflict resolution and
Succession planning.
Jeanine is also a talented e-learning designer. She has expertly hand crafted each of our app based lessons for you to understand and practise communications skills like:
Giving feedback,
Delegating,
Conducting difficult conversations,
Facilitating team discussions and
Elevating your presentation craft.
​
Her client list includes: Invesco, Yooralla, Sparkways, Boortmalt, Libraries Victoria, Visy Industries, Domino's Pizza, Boral Concrete and HQPlantations.
She holds:
Masters of Business (Organisational Change);
Masters of Teaching; Certificate IV in Workplace Training & Assessment; Certificate in Circular Economy and Sustainability Strategies.
Jeanine is also accredited to administer and debrief you in several profiling tools inclusing: Belbin Team Profile, MBTI, 16PF, Bar-OnEQi, and DiSC.
HAVE ANY QUESTIONS?
There's no such thing as a silly question. If there's something you'd like to know about Fresh, ask away…
Click below to contact us, or take a look at the most frequently asked questions.
WANT TO CHECK OUT A MEETING BEFORE JOINING?
We'd love to you come along as a guest and experience a Fresh meeting for yourself. You can be sure of a warm welcome and some great connections.