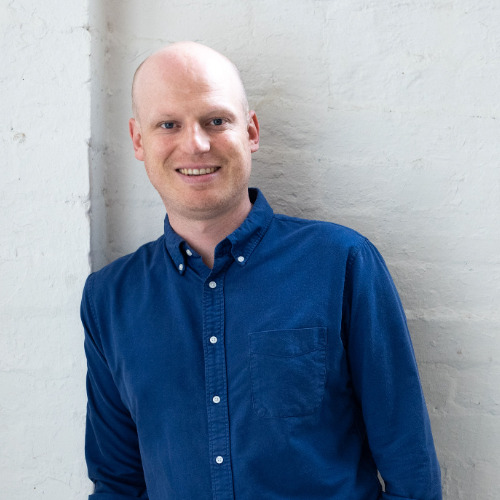 Business Coach
Hubs: Brunswick
Jake is the Coach and Founder at Upper Limit Business & Mindset Coaching. Jake specialises in helping B2B, Service-focused clients go to the next level and take the business to where they want.
Growing up in a family of small business owners, Jake has owned and run several small businesses. After a stint in the corporate world in leadership and sales roles, Jake found himself gravitating back to connecting deeply with individuals and helping them to break through barriers and go to the next level. Upper Limit was formed.
Jake has an insatiable appetite for learning and cannot get enough on the topics of psychology, human behaviour, cognitive sciences, belief changes and the psychology of sales and marketing. He's lucky that it fits in so well with what he does.
Jake works with a toolkit that enables business owners to build strength and lasting solidarity in the key areas of their business. To do this, he helps clients build knowledge, technique and behaviour to make sure the change is lasting.
Services offered by Upper Limit:
Custom, results driven business coaching programs
Visual Business Planning Tools
Customer Maximisation Strategies
Total Business Snapshots
Sales strategy & training for trusted experts
Jake loves a coffee and a chat about business and will always make time for it.
Book a meeting with Jake here – https://calendly.com/upperlimit/getfresh
HAVE ANY QUESTIONS?
There's no such thing as a silly question. If there's something you'd like to know about Fresh, ask away…
Click below to contact us, or take a look at the most frequently asked questions.
WANT TO CHECK OUT A MEETING BEFORE JOINING?
We'd love to you come along as a guest and experience a Fresh meeting for yourself. You can be sure of a warm welcome and some great connections.