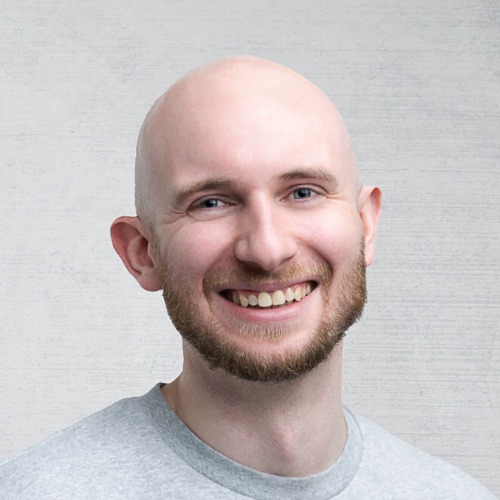 App Developer
Hubs: Melbourne CBD
The biggest companies in the world all have custom Android and iOS apps… Why? Because custom apps provide the gold standard of user experience. Producing more customer engagement and ultimately more sales.
Hayden is passionate about making custom app development affordable for all businesses. Platfio does just that! Contact Hayden to find out how to get a custom app for your business no matter your size or industry.
HAVE ANY QUESTIONS?
There's no such thing as a silly question. If there's something you'd like to know about Fresh, ask away…
Click below to contact us, or take a look at the most frequently asked questions.
WANT TO CHECK OUT A MEETING BEFORE JOINING?
We'd love to you come along as a guest and experience a Fresh meeting for yourself. You can be sure of a warm welcome and some great connections.