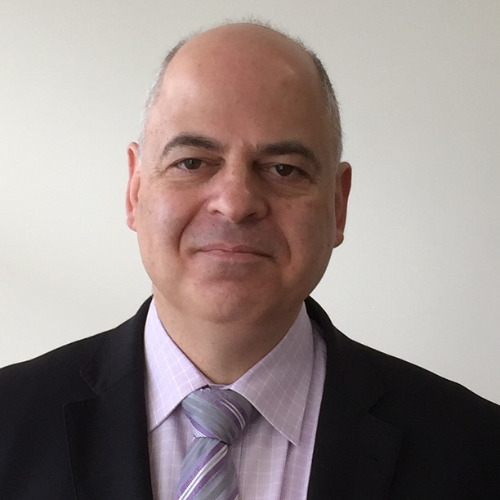 Leonidas Lawyers
Lawyer – Family
Hubs: Mordialloc
OUR FIRM AIMS TO ALWAYS MEET OUR CLIENT'S EXPECTATIONS AND THEN EXCEED THOSE EXPECTATIONS.
I pay attention to detail.
I have a wide range of experience in most areas of the law, which experience and knowledge is applied to all matters we handle.
I do not take the one solution approach to matters, or simply adopt standard form agreements.
I carefully consider all the issues and details of our client's individual case, and ensure all matters are considered so that they obtain the best solution or a tailored form of agreement as required by their case.
HAVE ANY QUESTIONS?
There's no such thing as a silly question. If there's something you'd like to know about Fresh, ask away…
Click below to contact us, or take a look at the most frequently asked questions.
WANT TO CHECK OUT A MEETING BEFORE JOINING?
We'd love to you come along as a guest and experience a Fresh meeting for yourself. You can be sure of a warm welcome and some great connections.