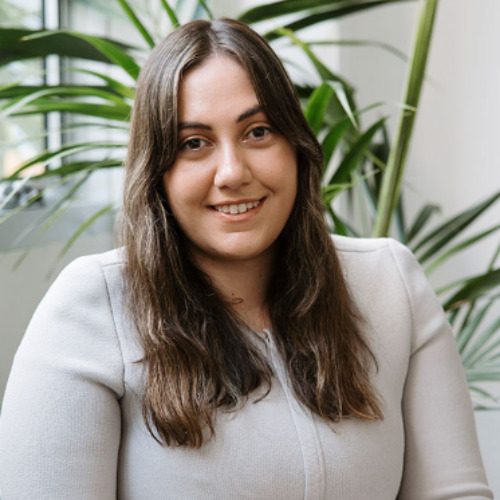 Lawyer – Family
Hubs: Brighton
Before practising as a family lawyer, Eleni worked as a Deputy Associate to the Her Honour Judge Small and then as an Associate to His Honour Judge Burchardt at the Federal Circuit Court of Australia (as it then was). Eleni has spent considerable time in Court and possesses extensive insight into how the judiciary is likely to determine various cases and the potential outcomes a client can expect if their matter proceeds to Court.
Eleni appreciates that family law litigation can be stressful and emotional for clients. She is committed to assisting clients through this by providing sensible and comprehensive legal advice. Eleni provides practical advice when negotiating matters towards an amicable resolution without the Court's intervention where possible. However, Eleni is prepared to litigate matters through the Court system in the event that is necessary.
Eleni practices in all areas of Family Law including property and parenting matters and also assists clients with drafting and finalising Binding Financial Agreements. Eleni has a wide range of experience in all areas of family law but has a special interest in cases involving complex property interests and relocation cases.
HAVE ANY QUESTIONS?
There's no such thing as a silly question. If there's something you'd like to know about Fresh, ask away…
Click below to contact us, or take a look at the most frequently asked questions.
WANT TO CHECK OUT A MEETING BEFORE JOINING?
We'd love to you come along as a guest and experience a Fresh meeting for yourself. You can be sure of a warm welcome and some great connections.