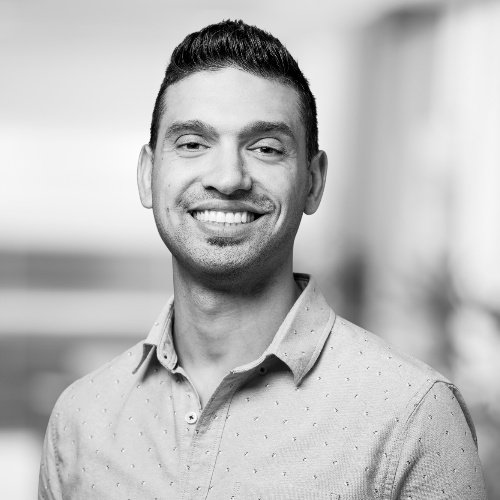 IT Service Provider
Hubs: Melbourne Corporate
At Systima We use technology to give businesses an edge in productivity and efficiency. Offering innovation in more than just how they work – we change the way they communicate, collaborate, and empower them to grow.
We invest time in really understanding our clients as we look at the way their industries work; the way their company's work, and we make it work smarter. We often take on the full responsibility of the IT team from strategy and implementation planning through to telephony and networks right down to 24×7 support nationally.
Personally, I find the most enjoyment in assisting our clients not only through what we know but (equally importantly) through who we know. We pride ourselves on being surrounded by amazing, successful businesses who always go out of their way to look after our clients, and where we can expand that network we welcome the opportunity.
HAVE ANY QUESTIONS?
There's no such thing as a silly question. If there's something you'd like to know about Fresh, ask away…
Click below to contact us, or take a look at the most frequently asked questions.
WANT TO CHECK OUT A MEETING BEFORE JOINING?
We'd love to you come along as a guest and experience a Fresh meeting for yourself. You can be sure of a warm welcome and some great connections.