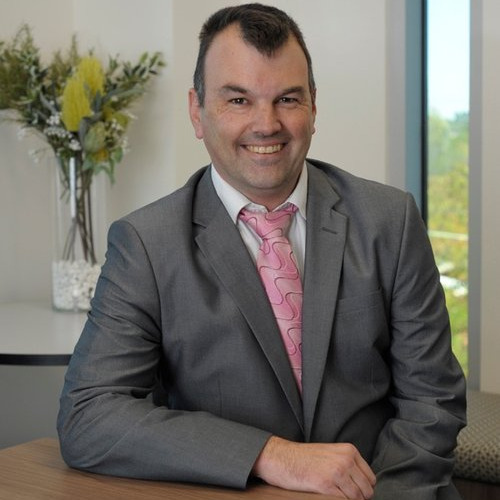 LMP Accountants
Accountant
Hubs: Mulgrave
Member since: May 2019
I am a Chartered Accountant who is passionate about being a trusted adviser to our clients. I do this by asking questions that go way beyond just the numbers. Once we understand the goals of our clients we work with them to achieve their goals.
We analyse our clients business, retrain and educate, restructure when required. This results in effective tax minimisation by utilising appropriate structures. We can minimise tax and maximise cashflow.
HAVE ANY QUESTIONS?
There's no such thing as a silly question. If there's something you'd like to know about Fresh, ask away…
Click below to contact us, or take a look at the most frequently asked questions.
WANT TO CHECK OUT A MEETING BEFORE JOINING?
We'd love to you come along as a guest and experience a Fresh meeting for yourself. You can be sure of a warm welcome and some great connections.