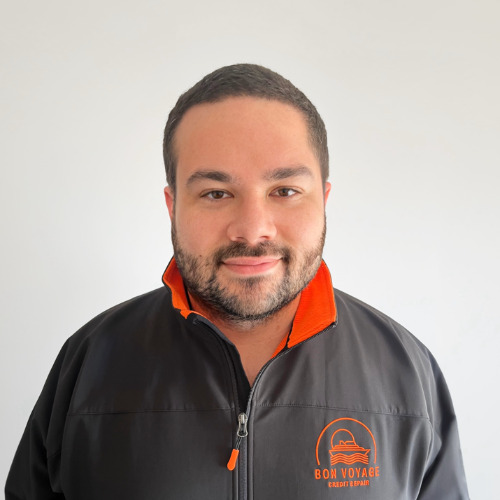 Credit Repair
Hubs: Narre Warren
I love helping people. That just about sums me up. In any facet of life, that is what drives me – what can I do to help?

Working in Credit Repair allows me to step into many different financial situations, clients maybe in a sticky situation with a fast approaching deadline and not sure what to do or perhaps just got a copy of their credit file out of curiosity and found a nasty surprise, that is where I come in – what can I do to help?

My journey to Credit Repair is a bit different than most, I was able to learn about it whilst working in Debt Collection, the other team you could say. I saw an opportunity to be able to really help people achieve their financial dreams and knew the knowledge I was able to accumulate, paired with my unwavering desire to help people would be a match made in heaven.

Each day I get to help everyday people achieve their financial dreams, that perhaps if not connecting with someone like me, would not be possible – at least not in the short term. Each day I help my referrers hit their financial goals as well by turning non-deals into ready made deals. Whilst not everyone can be helped as it is a case by case service, I ensure all expectations are managed by being honest and upfront about the likelihood of success.
HAVE ANY QUESTIONS?
There's no such thing as a silly question. If there's something you'd like to know about Fresh, ask away…
Click below to contact us, or take a look at the most frequently asked questions.
WANT TO CHECK OUT A MEETING BEFORE JOINING?
We'd love to you come along as a guest and experience a Fresh meeting for yourself. You can be sure of a warm welcome and some great connections.