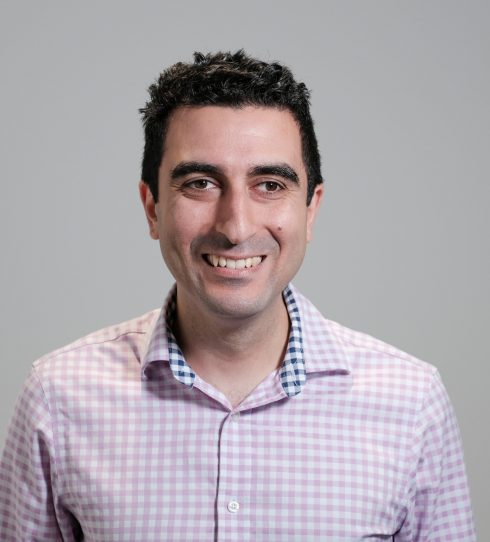 Daniel Vicino
Business Advisor
Spire Business Services Pty Ltd
Personal Profile
Daniel Vicino is a Certified Practising Accountant (CPA) with extensive experience in both public practice accounting firms and also within Small to Medium Entities (SME). Whilst working within a family SME, Daniel held various concurrent roles including Financial Controller of the Family Group and HR and Commercial Manager. Daniel continues to have a role on the board of directors as the Finance Director of the group.
Given Daniel's experience with SME's, he prides himself on being able to offer clear and valuable business planning, accounting and tax compliance advice in a professional manner while taking into account the practical application and the impacts on the business and its various stakeholders.
At home Daniel Vicino enjoys spending time with his wife and two children Amelia (4) and Noah (2). Oh and we can't forget his beautiful Black Labrador Winnie.
Show More