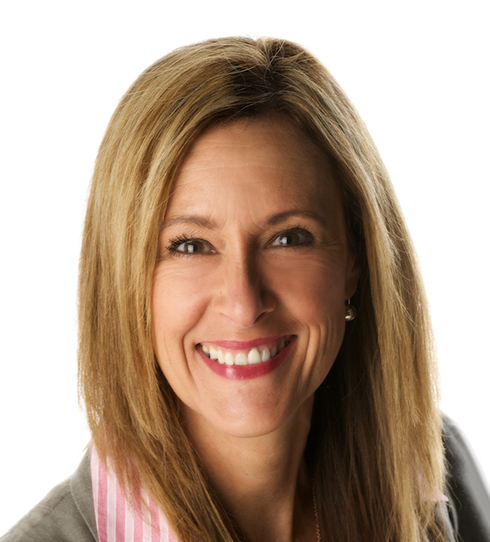 Words2Win
Communication Coach
Hubs: Victoria State Hub
Member since: July 2017
All good businesses deliver value. But not all of them actually communicate that value. Many businesses therefore simply talk about the 'what', rather than the 'so what' of their offer. The result – they end up with a disjointed, confusing message and they waste valuable marketing dollars on 'communication' that doesn't help to win them new customers and grow their business. 
Communicating your value means finding the passion in what you do, understanding your clients, being clear about what you offer and the benefits you bring to their life or business.    
Words2Win helps businesses to understand and articulate their value, so they can engage better with their target audience and ultimately win more business. 
Carol Benton, founder and business writer at Words2Win, combines the  skills needed to produce winning sales communications; world class international sales experience, the ability to draw out important elements of a message and a talent for communicating in writing.
Carol spent 30 years in corporate sales and marketing – the majority in technology powerhouse and world leading brand IBM.  In that time, she wrote, reviewed and received a range of sales communication material – some great, and some that showed her that many businesses need a lot of help with their message.    
As well as hand on sales experience, corporate life gave Carol unparalleled access to the best sales, marketing and leadership training available, including education at:
The London Business School
Macquarie Graduate School of Management
The Chartered Institute of Marketing (UK)
Carol has a skill for 'translation' – taking an idea and representing it in the most appropriate form for the audience. She can quickly get to the heart of what a solution offers and then she helps her clients translate from 'what we do' to 'what benefits the client'.
She understands the importance of structure, for organisation of ideas, clarity and impact and is highly adept at summarising big ideas and plans into executive level summaries.
She has a passion for effective communication and a drive to find the words to communicate to people in terms that mean the most to them. She used this talent in her corporate career, representing IBM in print and television media.
Carol is a languages graduate with impeccable attention to detail for structure, vocabulary and grammar. She speaks fluent French and has a working knowledge of several other languages. Her experience of working in the UK and Australia gives her an insight into the similarities and differences in the two countries, useful to clients from one wanting to win business in the other.
She is a highly capable public speaker and qualified as a Competent Toastmaster with Toastmasters International.
Above all, Carol believes that language is a powerful business tool and wants to help her clients use Words to Win.
Hear Carol's insights into the power of communicating your value, how to identify your value proposition, sharing your value, articulating your value and proposing your value.
HAVE ANY QUESTIONS?
There's no such thing as a silly question. If there's something you'd like to know about Fresh, ask away…
Click below to contact us, or take a look at the most frequently asked questions.
WANT TO CHECK OUT A MEETING BEFORE JOINING?
We'd love to you come along as a guest and experience a Fresh meeting for yourself. You can be sure of a warm welcome and some great connections.