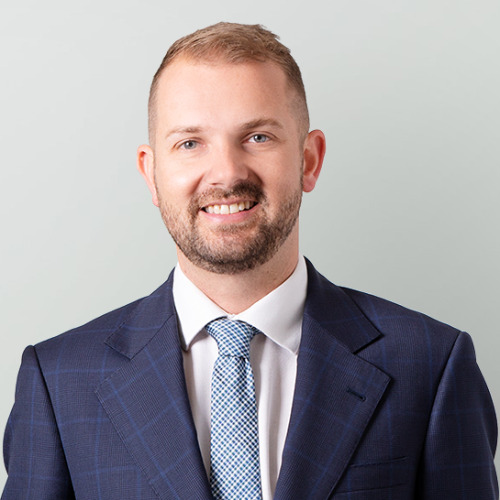 Property Advocate
Hubs: Brighton, Prahran
Having worked in the industry and also purchasing his own home, Ben often had friends and acquaintances asking advice or relaying their frustrations about the property-purchase process. As these interactions became more constant Ben saw an opportunity where he could use his real estate experience, knowledge and relationships to assist the often neglected buyer.
Ben has extensive real estate experience having worked across real estate markets in both New Zealand and Australia since 2006. This longevity has given him experience in both sales and property management. During his time in Melbourne Ben has been involved in the leasing of over 650 properties ranging from inner-city and suburban apartment living, family homes and luxurious penthouse apartments as featured on Channel Nine's The Block.
Ben understands the market and knows how to get you the property of your dreams ensuring a positive and stress-free purchase now and into the future.
HAVE ANY QUESTIONS?
There's no such thing as a silly question. If there's something you'd like to know about Fresh, ask away…
Click below to contact us, or take a look at the most frequently asked questions.
WANT TO CHECK OUT A MEETING BEFORE JOINING?
We'd love to you come along as a guest and experience a Fresh meeting for yourself. You can be sure of a warm welcome and some great connections.