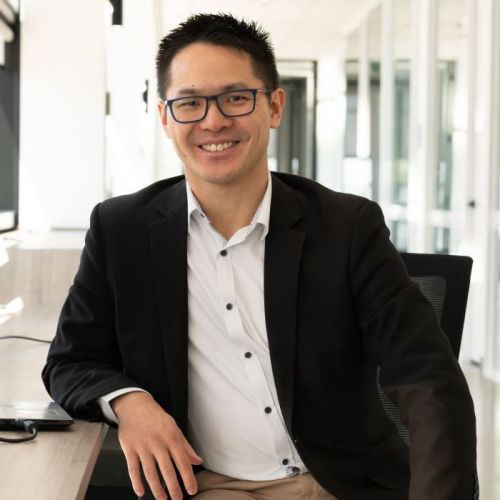 Sales Training
Hubs: Monash
Did you know that Emotional Intelligence (EQ) is a far greater predictor of success than IQ? This is particularly true in the sales and health professions. Your team's ability to empathise with and influence others will ultimately determine the height of their achievement. Fortunately, unlike IQ, Emotional Intelligence is a fully learnable skill!

Having had the privilege of working for the medical and sales professions, I am uniquely positioned to combine the wisdom from both industries. We have created a framework that will help your team to augment their emotional intelligence with integrity, empathy, and authenticity.

As a result of our training, your team will:
– Handle client interactions with greater sensitivity
– Increase their influence and ability to ethically persuade their clients
– Boost your team's revenue and personal satisfaction!

OUR VISION
To augment sales and health professionals' influence through integrity, empathy, and authenticity.
HAVE ANY QUESTIONS?
There's no such thing as a silly question. If there's something you'd like to know about Fresh, ask away…
Click below to contact us, or take a look at the most frequently asked questions.
WANT TO CHECK OUT A MEETING BEFORE JOINING?
We'd love to you come along as a guest and experience a Fresh meeting for yourself. You can be sure of a warm welcome and some great connections.