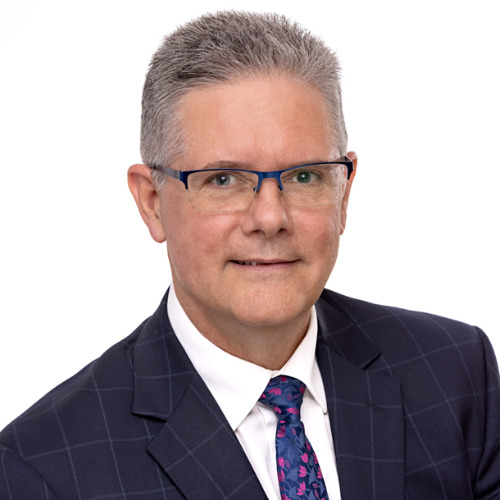 Insolvency Practitioner
Hubs: South Yarra
Andrew is the managing director and principal of IRT Advisory, a boutique business reconstruction, insolvency and turnaround advisory practice.
IRT Advisory assists business owners who get into financial difficulty with strategies to restructure their balance sheet, improve operational outcomes and maximise the potential for survival for the business.
Andrew has 26 years' experience as an insolvency, reconstruction and business turnaround professional. Since commencing IRT Advisory in 2009, Andrew has been appointed in a range of administrative and advisory capacities to hundreds of companies in diverse industries Australia wide.
Andrew is a registered liquidator, a Fellow of CPA Australia, a full member of the Australian Restructuring, Insolvency and Turnaround Association (ARITA) and a member of the Association of Independent Insolvency Practitioners.
With a focus on saving distressed businesses from liquidation where possible, Andrew approaches each engagement with empathy and a keen eye to limit the damage from a difficult situation, while seeking to preserve dignity and self-esteem of the business owners.
Services offered by IRT Advisory:
· Small Business Restructuring
· Business turnaround and profit improvement services
· Ethical pre-appointment insolvency advice
· Solvent liquidations to enable full advantage to be taken of small business tax concessions;
· Formal appointments as receiver, voluntary administrator and liquidator.
HAVE ANY QUESTIONS?
There's no such thing as a silly question. If there's something you'd like to know about Fresh, ask away…
Click below to contact us, or take a look at the most frequently asked questions.
WANT TO CHECK OUT A MEETING BEFORE JOINING?
We'd love to you come along as a guest and experience a Fresh meeting for yourself. You can be sure of a warm welcome and some great connections.