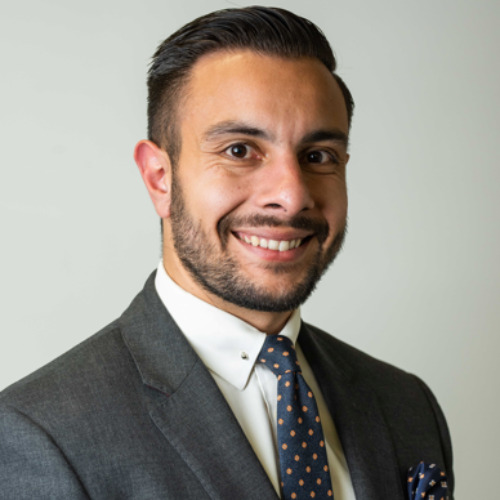 Financial Planner
Hubs: Hawthorn
I am a professional Financial Planner with extensive experience and strong passion in helping families achieve financial freedom. With our approach towards holistic and personalised strategies, you will feel confident that you are heading in the right direction.
I was introduced into financial advice, by seeing the impact that this had to my parent's life. This really showed me the result that a good quality financial plan can have on people and their families. I strongly feel as though having the right plan and structure will allow you to enjoy spending more time doing things with those you love and less time worried about money.
As a partner of 360 Financial Strategies, I leverage my own skills and expertise with that of the broader team to help people make better decisions with their money.
HAVE ANY QUESTIONS?
There's no such thing as a silly question. If there's something you'd like to know about Fresh, ask away…
Click below to contact us, or take a look at the most frequently asked questions.
WANT TO CHECK OUT A MEETING BEFORE JOINING?
We'd love to you come along as a guest and experience a Fresh meeting for yourself. You can be sure of a warm welcome and some great connections.