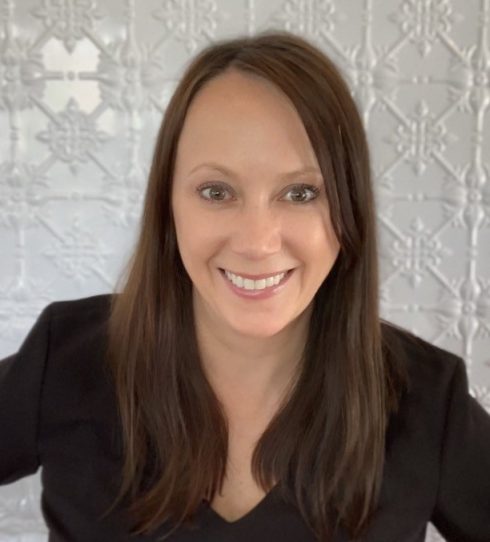 Renee Ivarsen
MORTGAGE BROKER
Maven Home Loans
Personal Profile
With over a decade's experience in the financial services industry, working within Australia's major lenders my experience allows me to advise you with confidence of your best options. 
​There's a lot of information to digest when purchasing a property or refinancing. I believe in addressing the individual needs of clients and helping them fully understand their options so we can work together to achieve your financial goals.
​I'm available for any questions, consultation and advice you may need throughout the process. If you're ready to start your journey into a better mortgage, get in touch with me today. I look forward to working with you.