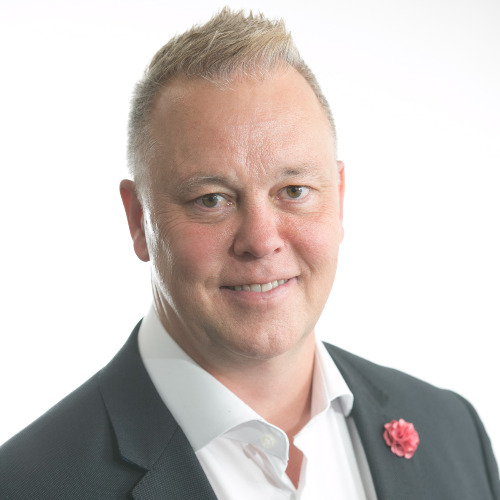 Mortgage Broker
Hubs: Prahran, Gold Coast
Member since: October 2020
Kerry is the managing director and owner of MTA Mortgage Brokers. MTA Mortgage Brokers was created with the consumer in mind and brings a fresh look and feel to the ever-changing and competitive mortgage environment in Australia.
The name MTA was formed around the simple motto Kerry stands by for all his clients; "More Than Advice".

Kerry's extensive customer service roles have provided him with the experience and skills to assist a diverse range of clients from all walks of life.
His career commenced as a Police Officer in the South Australian Police Force at the ripe age of 18. At age 27, he then transitioned to the private sector, successfully becoming a flight attendant with Qantas with his most notable achievement being offered a highly competitive in-flight training role.
At age 32, Kerry commenced his new career in the mortgage industry and 20 years later, has since founded and sold several mortgage broking businesses but retains a very loyal client base that follow him everywhere.
Undoubtedly, Kerry's experiences represent a powerful set of capabilities for clients to draw upon.
Services and mortgage lending offered by MTA Mortgage Brokers
First Home Buyer Strategy

Upgrading Buyer Strategy

Property Investment Strategy

Property Development Strategy

Commercial Property Strategy

PAYG employee borrower Strategy

Self employed borrower Strategy
HAVE ANY QUESTIONS?
There's no such thing as a silly question. If there's something you'd like to know about Fresh, ask away…
Click below to contact us, or take a look at the most frequently asked questions.
WANT TO CHECK OUT A MEETING BEFORE JOINING?
We'd love to you come along as a guest and experience a Fresh meeting for yourself. You can be sure of a warm welcome and some great connections.