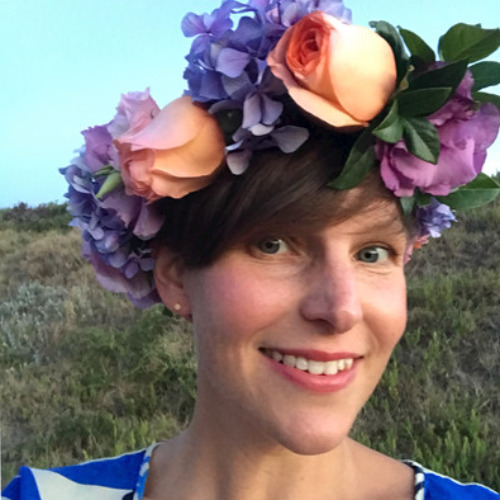 Graphic Design
Hubs: Carlton
Emma Porter is the Design Director at Principle Design, an award winning full service branding agency.
Emma's design career began in the late 1990's, where she cut her teeth creating websites at the beginning of the dot com boom, working with clients to bring their brands into the digital realm for the first time.
It is brand strategy however that has become the focus of Emma's design practice. Recognising the value that brand has in the market, not only increasing consumer confidence but also market share which at the end of the day translates to money in the bank. Havingan understanding of this notion of brand as fiscal tool makes her a wonderful person to have in the room when making decisions about brand and business strategy.
We are proud to offer the following services:
* brand strategy & brand design
* copywriting
* web design & development
* social media strategy & execution
* web application design & development
* photography management
* packaging design
HAVE ANY QUESTIONS?
There's no such thing as a silly question. If there's something you'd like to know about Fresh, ask away…
Click below to contact us, or take a look at the most frequently asked questions.
WANT TO CHECK OUT A MEETING BEFORE JOINING?
We'd love to you come along as a guest and experience a Fresh meeting for yourself. You can be sure of a warm welcome and some great connections.