The Essendon Hub meets each Wednesday fortnight at 7:30am-9:00am.
Please arrive at least 10 mins before the start time. Remember to bring your business cards, smile and energy!
Venue: Ten One Ate
Address: 1018 Mt Alexander Road, Essendon, VIC 3040, Australia
Parking:  Free parking available around the venue.
Cost: $22 includes breakfast and one coffee / tea and is paid to the venue at the commencement of the meeting.
Hub Leaders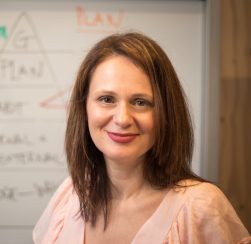 Luminus League
Business Coach
Ph: 0413-186-040
Anna Ramondetta

Main Facilitator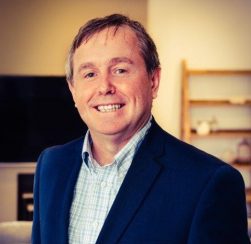 Dynasty Financial
Mortgage Broker
Ph: 0423-450-568
Les Burke

Meet and Greeter
Show Members
Hub Members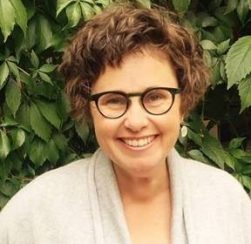 Catcher Legal Pty Ltd
Commercial Lawyer
Ph: 0423-912-501
Sarah Coffey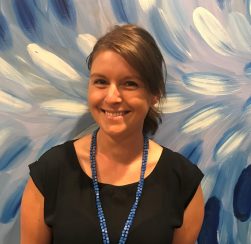 CW Coaching
Ph: 0413-149-266
Carly Walker
Business Categories Taken
Accountant
Commercial Lawyer
Mortgage Broker
Business Banker
His Royal Freshness
Business Coach
Insolvency Practitioner
Become a Member – JOIN
BE OUR GUEST – Register for Coming Events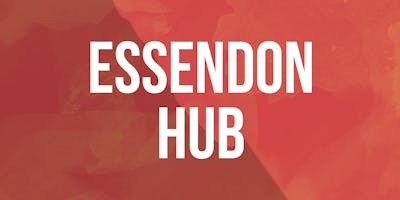 Venue:
Ten One Ate
1018 Mt Alexander Road, Essendon, VIC 3040
Ask a Question
Have a specific question about Fresh membership?
Sign up to Fresh News
Information about master networking and Fresh events.