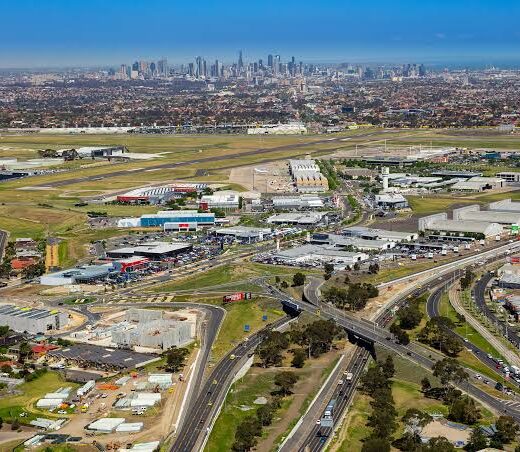 Essendon hub is a perfect blend of highly professional and great fun. Our members are all experts in their own fields, and the hub has a strong focus on education and sharing of knowledge. But you'll always hear laughter at our meetings too – drop in and join in the fun!
At each meeting, one of the hub members is the main speaker, and gives a 10-minute presentation.
They share their knowledge and insights, and help us get to know them and their business.
See who's up next and what you'll learn from their presentation.
REGISTER HERE >
Speaker Presentation for next meeting:
Using a CRM and Sales Process Automation to put your sales on autopilot.
In this presentation, Peter walks you through his approach to analysing and improving sales and marketing processes. We'll look at some ways to automate repetitive sales & marketing tasks. Peter will also make some recommendations on which tools to use.
Key points
All businesses need a single source of truth for customer data - the CRM
Automation allows you to build a 'virtual employee' to carry out the heavy lifting in your sales process
Choose tools that talk to each other (integrate) to create powerful automated workflows
Business Categories Available in This Hub
As a member, you'll hold the sole position for your business category within a hub. This means you are in a non-competitive environment that fosters greater collaboration and teamwork toward shared objectives.
If your category is already taken in this hub, please check out our other cafe hubs or online hubs!
And if you're thinking of stating your own hub, get in touch.
Categories Already Taken
Accountant
Bookkeeping
eCommerce Specialist
Financial Planner
Leadership Coach
Mortgage Broker
SEO Specialist
Virtual CFO
READY TO JOIN OUR NEXT MEETING?
Come along as a guest and experience a Fresh Online meeting for yourself. You can be sure of a warm welcome and some great connections.