The Thornbury Hub meets each Thursday fortnight at 8:30am – 10:00am.
Please arrive at least 10 mins before the start time. Remember to bring your business cards, smile and energy!
Venue: Umberto Espresso Bar
Address: 822 High St, THORNBURY, VIC 3071
Parking: Free options available around the venue.
Cost: $15.00 which includes morning tea & hot beverage.
Hub Leaders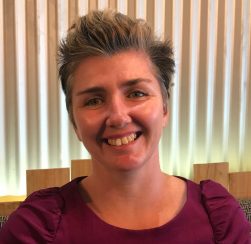 Silent Partner Consulting
HR Advisor
Ph: 0437-450-346
Nikki Domeney

Education Co-Ordinator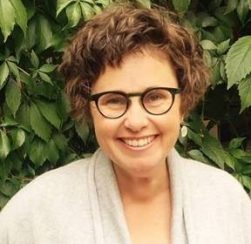 Catcher Legal Pty Ltd
Commercial Lawyer
Ph: 0423-912-501
Sarah Coffey

Meet and Greeter
Show Members
Hub Members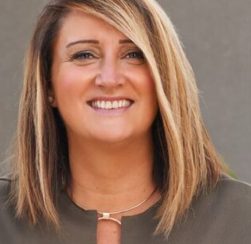 Grandview Property Advocates
Property Advocate
Ph: 0404-078-567
Sandra Brizzi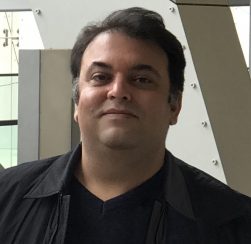 Sign & Fitouts
Signage
Ph: 0402-497-876
Frank (Farshad) Dehghani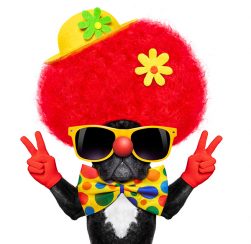 Nest Legal
Conveyancing
Ph: 0424-739-715
Laura Vickers
Business Categories Taken
Commercial Lawyer
His Royal Freshness
Mind Body Wellness Studio
Property Advocate
Conveyancing
HR Advisor
Mortgage Broker
Signage
Financial Planner
Life Coach
Outsourcing Services
BE OUR GUEST – Register for Coming Events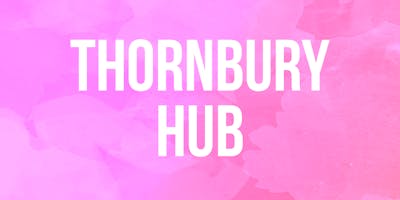 Venue:
Umberto Espresso Bar
822 High Street, Thornbury, VIC 3071
Ask a Question
Have a specific question about Fresh membership?
Sign up to Fresh News
Information about master networking and Fresh events.