Fresh members are experts in their field.  And we're a generous bunch, sharing our knowledge with the Fresh community and beyond.
The Fresh Webinar program is free of charge and covers a whole heap of topics – from money to marketing, HR to health & wellness, property to positivity. Check out the list of topics below.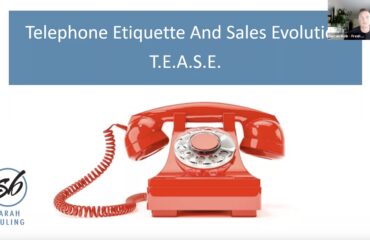 April 1, 2021 | Duration: 33mins
Telephone Etiquette and Sales Evolution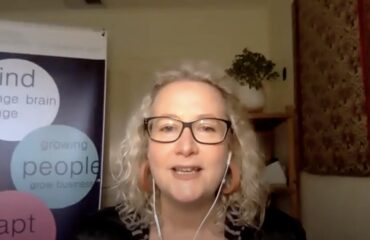 December 1, 2020 | Duration: 33mins
What you need to know about your Brain and Habits to be Successful by Linda Wilson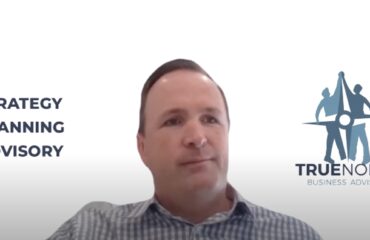 November 18, 2020 | Duration: 27mins
The Importance of Pricing in Your Business by Gavin Knight
FRESH HUB MEETINGS
There's a Fresh hub meeting almost every day of the working week, with each network hub meeting fortnightly. There's bound to be a meeting that suits you.
FRESH ACADEMY
The Fresh Academy is a series of training workshops to get your networking skills in tip top condition.