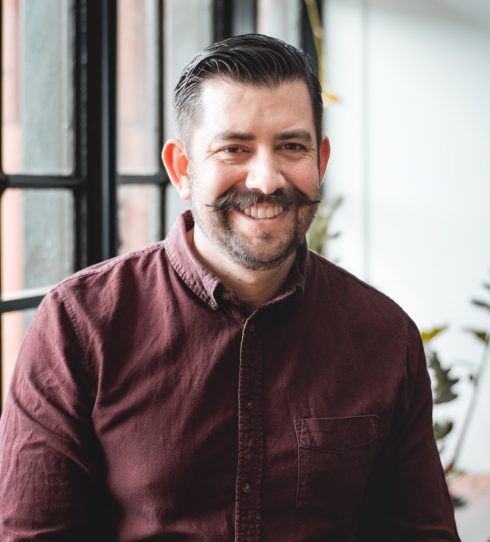 Yule Guttenbeil
Commercial Lawyer
Mode Law
Personal Profile
Yule is a commercial and intellectual property lawyer. He has assisted universities to commercialise their innovations, and has spent the past four years helping tech start-ups to do the same. His firm Mode Law specialises in providing practical advice on how to build a business around an idea. This may be a completely new product, or one that has grown out of an existing business.
Prior to practicing law Yule worked in the property industry managing a portfolio with a mix of commercial and residential, and overseeing development projects. In 2007 he began his legal career at New Zealand's oldest law firm where he soon found himself helping commercialise the intellectual property of major research universities. He loved being at the forefront of emerging technologies in fields as diverse as bio-technology and digital innovation. In addition to the managing intellectual property of the larger clients, Yule also became deeply involved in the operational and internal documentation of SMEs. 
Upon moving to Melbourne in 2012 Yule briefly worked in-house at RMIT Training (part of RMIT University), before beginning to service the technology start-up industry. Having realised that universities were not the only place innovation occurs, he was inspired by the passion of the entrepreneurs and inventors that he would meet every day. In 2014 Yule began working at General Standards where he helped hundreds of start-ups. Here he honed  his craft by applying his practical commercial knowledge to documenting an amazing range of creative and innovative businesses.
Show More