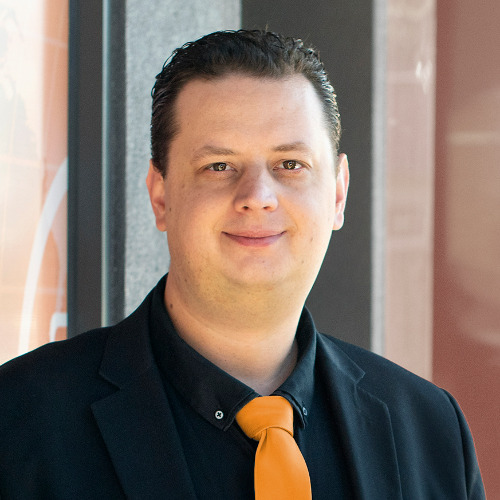 IT Service Provider
Hubs: Doncaster
Over the past 9 years, Will has gone from a new technician with Section Technologies, to now being the GM and 2nd in charge of Section Group. He has helped so many clients develop their business I.T. whilst building outstanding relationships with them at the same time.
Will is a team player and loves supporting his clients, team, and CEO Natalie Hallett.
Services offered by Section Technologies
Managed IT Support
Ad-Hoc IT Support
Backups & Disaster Recovery
Managed Mainteance
Software Supply
Network Design
Project Management
Business IT Solutions
HAVE ANY QUESTIONS?
There's no such thing as a silly question. If there's something you'd like to know about Fresh, ask away…
Click below to contact us, or take a look at the most frequently asked questions.
WANT TO CHECK OUT A MEETING BEFORE JOINING?
We'd love to you come along as a guest and experience a Fresh meeting for yourself. You can be sure of a warm welcome and some great connections.