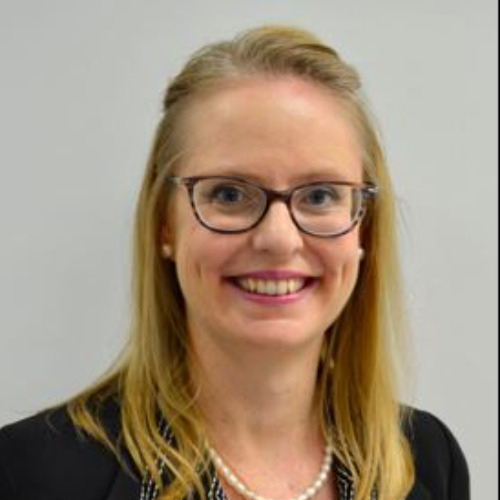 Patent and Trade Mark Attorney
Hubs: Camberwell
Dr. Victoria Longshaw is a partner at Houlihan2, a Patent and Trade Mark Attorney firm that assists clients in protecting intellectual property assets and building intellectual property portfolios.
It was while working as a scientist and inventor in biotechnology (Ph.D. in biochemistry), that she first learned about intellectual property law and how it forms the bedrock of biotech start-ups.
Her passion for bringing new biotech research into the commercial world led Victoria to qualify as a Patent and Trade Mark Attorney, and as a Lawyer (LLB), to help scientists secure registered rights for their ground-breaking inventions.
After nearly two decades in the industry, Victoria's practice has expanded to assisting clients to protect the intellectual property in many different kinds of new products and services.
She has drafted Patents and secured Registered Designs and Registered Trade Marks for new products ranging from waterless eco-friendly toilets for rural areas to vaccines and cancer treatments, and from cosmetics to creatively branded clothing lines.
Victoria is happiest when her clients can successfully compete in the marketplace, bring their awesome products and services to market, and keep copycats at bay. She is a great listener and a passionate defender of her client's rights.
Houlihan2 is proudly independently owned and assists clients to:
Develop an intellectual property strategy that aligns with their business and with their values

Secure Registered Trade Mark Rights for their Trade Marks

Respond to Cease-and-Desist letters from competitors in a commercially strategic way

Secure Patent Rights for new inventive products and methods

Secure Registered Design Rights for new designs in products

Enforce Registered Rights against copycats/infringers in a commercially savvy manner
HAVE ANY QUESTIONS?
There's no such thing as a silly question. If there's something you'd like to know about Fresh, ask away…
Click below to contact us, or take a look at the most frequently asked questions.
WANT TO CHECK OUT A MEETING BEFORE JOINING?
We'd love to you come along as a guest and experience a Fresh meeting for yourself. You can be sure of a warm welcome and some great connections.