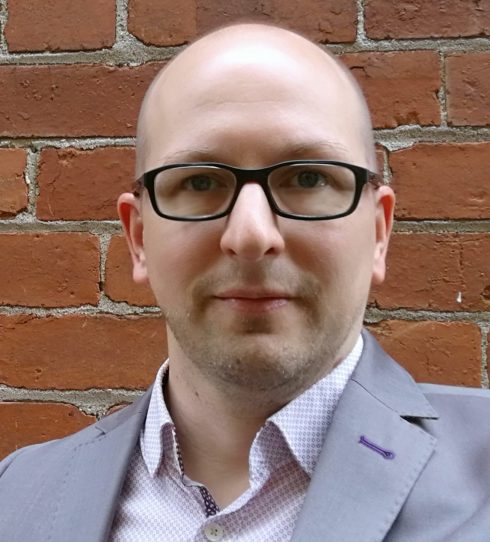 Tom Hals
Architect
studiohals
Personal Profile
Tom runs an architecture studio designing and delivering projects such as residential renovations, extensions, new homes, holiday houses, townhouses and smaller apartment buildings. He focuses on delivering a quality service throughout all the stages of an architectural project. This is achieved by having a listening ear to our client's needs and responding in a manner that suits the budget, style and expectations. Creativity, out of the box thinking and problem solving are our stand out skills which we apply on anything we undertake.
We'd like our clients to consider us as an assistant through the building process, not a lecturer. We'll guide them through the process of bringing a design together, applying for planning permits, preparing building permit applications, liaise with consultants, builders, councils, and manage the project on our client's behalf.  
Our office is technology driven and we use various systems to save time and money throughout the decision making process. This includes virtual 3d models of proposed buildings, 360 panoramas, VR and also 3d printed objects to show our clients what their new home or development would look like.
Testimonials
Emily Potter

Tom is a great architect. His calm nature and ability to spend time with our clients to listen to their ideas and goals and then turn them into a design even better than they could imagine is absolutely admirable. I have a great respect for Tom and enjoy working with him on projects.