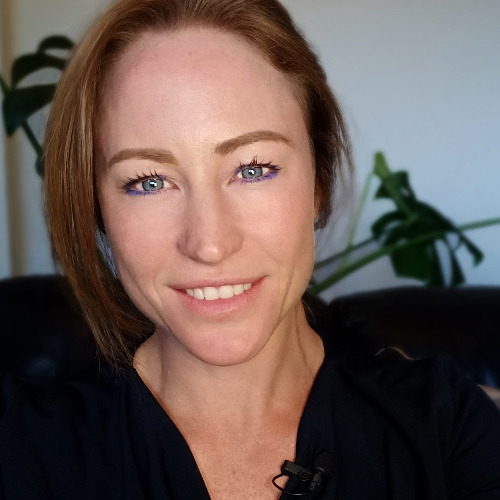 Podcast Services
Hubs: St Kilda
Member since: An 'original Freshy' returning in late 2019 for an even more powerful networking sequel
"Everyone has a plan, until they get punched in the face". Tiffanee Cook has learned this as a business woman, performance coach and boxer; from the comfort, predictability and safety provided by the corporate world, to the lessons and let-downs in and out of the boxing ring. Coming to the realisation that, in order to have one's hand raised in triumph, adversity, discomfort and combat must be navigated.
In the face of the messiness of life, do we fight or do we flee? Tiffanee speaks openly of her own personal experiences (good and bad) and how those experiences have enabled her to develop self-awareness, resilience, courage, independence and the skill to be able to maximise passion, possibilities and potential.
She talks about getting knocked down (literally and metaphorically) and what it is that makes some of us get back up and some, stay down. Passionate about business, sport, high performance and personal development, Tiffanee explores a range of ideas, tools, skills, resources, philosophies and strategies to empower individuals, teams and organisations to improve everything from productivity, efficiency, culture and communication to physical, mental, emotional and social health.
HAVE ANY QUESTIONS?
There's no such thing as a silly question. If there's something you'd like to know about Fresh, ask away…
Click below to contact us, or take a look at the most frequently asked questions.
WANT TO CHECK OUT A MEETING BEFORE JOINING?
We'd love to you come along as a guest and experience a Fresh meeting for yourself. You can be sure of a warm welcome and some great connections.