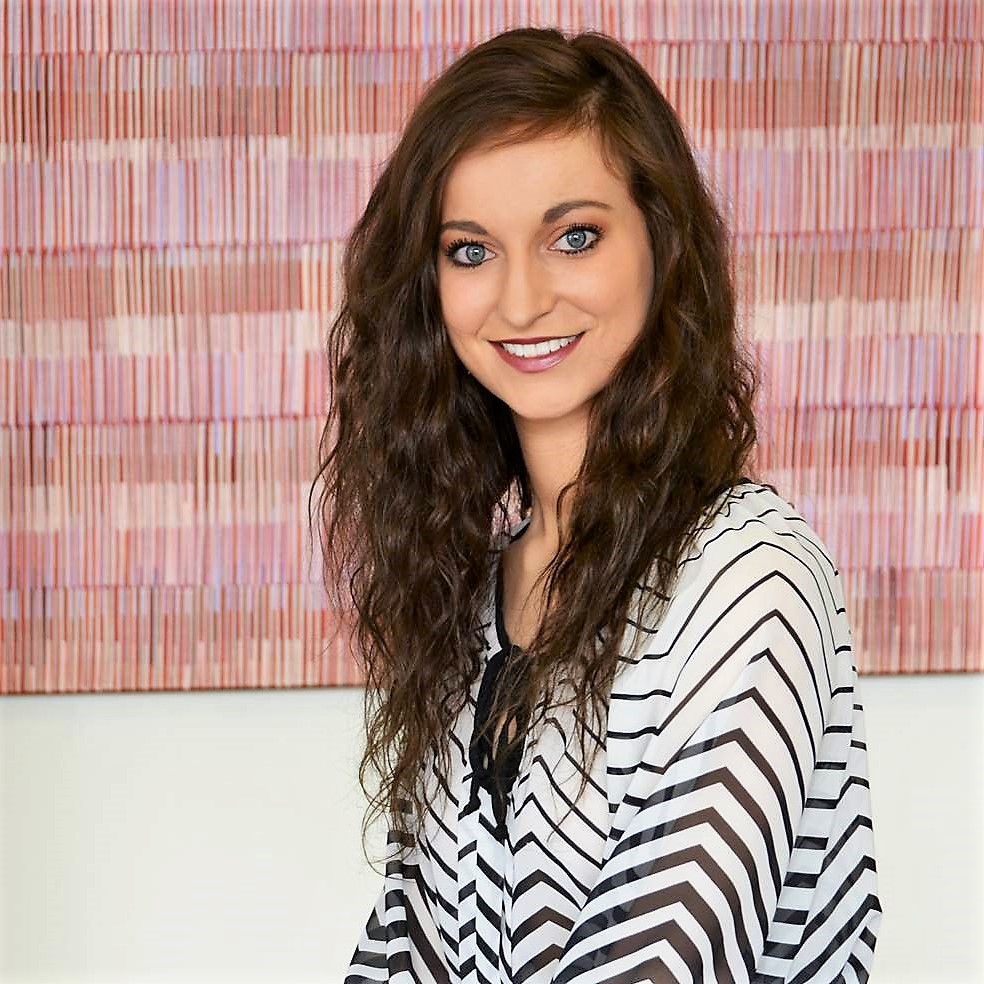 SEO Specialist
South Yarra Hub
Member since: December 2019
I am an experienced SEO Specialist & Account Manager for StudioHawk. Previously, my professional history ranged from retail, politics, serviced offices and recruitment, in which customer service, organisation, and resourcefulness was demonstrated throughout these positions. When I started at StudioHawk, I was able to start at an entry-level position and learn SEO from the ground up. I had the benefit of learning SEO from the best team and an award-winning company and now, I am an SEO Specialist and Account Manager for a range of clients.
Originally from Chicago, I moved here when I was 18 in order to concentrate on my career. I met Harry (Director of StudioHawk) through a networking event and 4 years later, I am now part of an amazing team that delivers great value to our clients. 
This has not only taught me the importance of networking but has shown me the value of cultivating and supporting relationships. Joining Fresh Networking and becoming the Meet and Greeter will allow me to grow my network, connect people, and develop personally and professionally. 
HAVE ANY QUESTIONS?
There's no such thing as a silly question. If there's something you'd like to know about Fresh, ask away…
Click below to contact us, or take a look at the most frequently asked questions.
WANT TO CHECK OUT A MEETING BEFORE JOINING?
We'd love to you come along as a guest and experience a Fresh meeting for yourself. You can be sure of a warm welcome and some great connections.