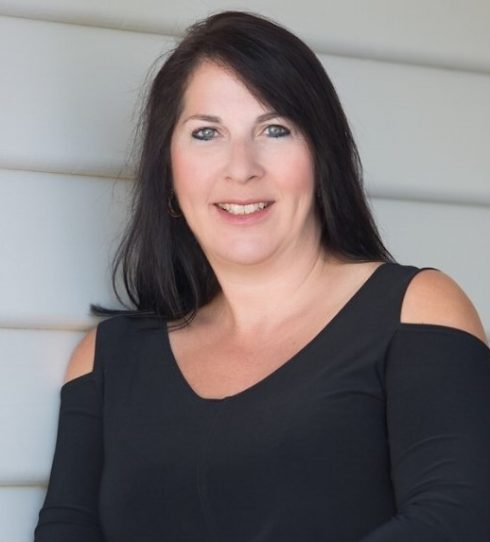 Tania Menahem
Stress Management Consultant
TGM Stress Management
Personal Profile
I am my business and have a strong and contagious passion to assist people and businesses alike in understanding Stress Management, Health, Wellbeing and Mindfulness to achieve a healthier, happier life or work environment.
Having worked in the health and wellness arena for over 15 years, my passion for teaching stress management is still so strong as it is often misconstrued as just being "stress management" however when you delve into it, it actually covers a lot more including nutrition, time management, self esteem, goal setting, breathing techniques and relaxation techniques, meditation, exercise, relationships, to mention a few. 
As TGM Stress Management I really enjoy assisting people, helping them to understand how to use stress as their friend and not their enemy and how to manage it to enjoy life to the full.
Show More