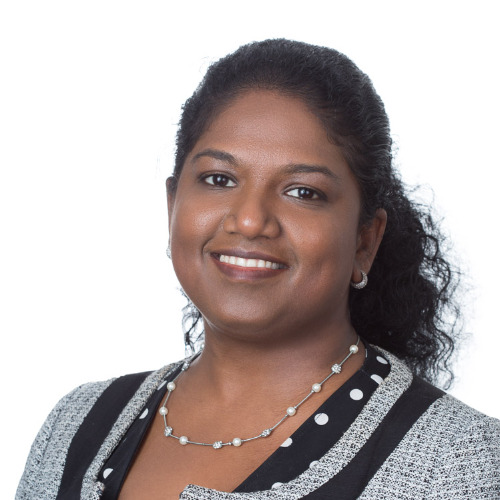 Financial Planner
Hubs: Victoria Online, Melbourne Eastern
Plan your today, for tomorrows Financial Freedom!!!!!
Financial Planning/Strategic Advice is a holistic experience, to optimise our Now and better our TOMORROW.
Synthia Sekar helps client define their expectation, personalise a strategy, make it accountable to have some WINS, and reach their realistic goals.
She is passionate in the area of-
Mortgage & Debt reduction
Better cash flow management to savings
Building equity for wealth creation
Investment planning for short/long term goals
Self Managed Super fund (SMSF)
Strategic Investment planning
Progressive Retirement planning
Asset protection
Estate planning and Centrelink
With true passion and professionalism, this transition has become more than just a professional career.
It is her everyday goal to reach out to individual and journey with them to reach their idea of financial freedom.
This involves to Personalise your journey to financial freedom-
– to understand your certainties and variables
– Assess and explore realistic goals
– Navigate through bouncy roads
– Setting checkpoints and ofcourse
– Celebrate your Milestone!!!
So, are you ready to start with a walk in this journey??
HAVE ANY QUESTIONS?
There's no such thing as a silly question. If there's something you'd like to know about Fresh, ask away…
Click below to contact us, or take a look at the most frequently asked questions.
WANT TO CHECK OUT A MEETING BEFORE JOINING?
We'd love to you come along as a guest and experience a Fresh meeting for yourself. You can be sure of a warm welcome and some great connections.