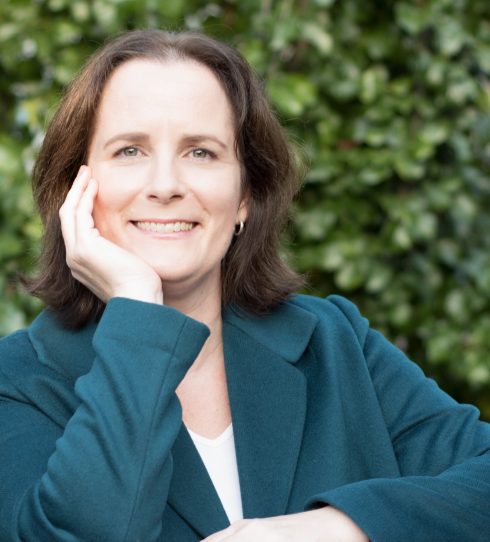 Suzanne Duncan
LIFE COACH
Discovery Within
Personal Profile
I help clients create change through personal and professional growth.
I show you the tools and strategies of behaviour and mindset to uncover why you think, feel and behave the way you do. 
Perhaps you are facing a challenge or obstacle, or have been feeling a quiet whisper of discontent for awhile, and you are not sure how to proceed or overcome it. 
Engaging a life coach, who is the best fit for you, can make the difference between living life fully or continuing on to live a life of quiet desperation.  Coaching enables you to reach your full potential in any area of your life, be it in your career, your health and wellbeing or your relationships. Coaching facilitates change from within by unravelling the shackles that may be consciously or unconsciously holding you back. 
An initial discovery session will confirm whether the coach and client are compatible and uncover the issue. Further coaching sessions then get to the core of the problem and give you ways to move forward successfully.
I look forward to connecting with you through the Fresh Network.
Show More