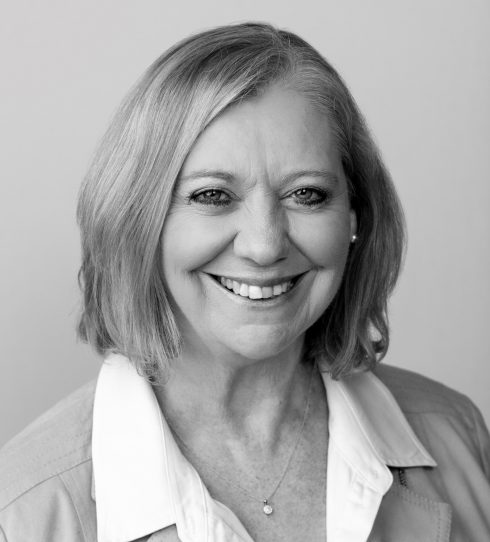 Susie Guest
PROPERTY ADVOCATE - RENOVATIONS
Guest Property Projects
Personal Profile
Guest Property Projects provides a range of services to ensure you get the most out of your investment, to attract the right tenant, maximise the return you get on that investment, or to best position your investment for a successful sale.
We will even source appropriate properties based on you re determined criteria, and then source and project manage the necessary services required to ensure the property maximises its potential, services delivered on time and within budget. Our aim is to provide you with a hassle-free experience, saving you time and money. 
Guest Property Projects provides you with a straightforward fee based on the anticipated value of the project. There are no surprises, no commissions. 
All costs include GST. All services will be individually quoted and approved by you before works are commenced, and all invoices presented for your approval. Regular updates of works in progress and costs against budgets will be provided, keeping you fully informed and providing peace of mind.