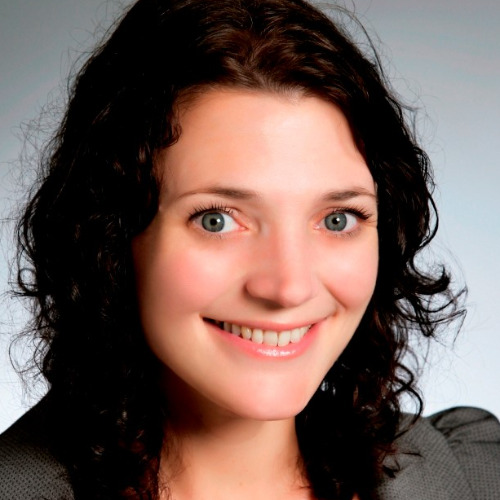 Copywriter
Hubs: St Kilda
It's not about the message – it's about the way it's delivered.
Susan is Director and chief copywriter at Waterer Communications.
Susan places people at the centre of everything she does. She set up her own business in 2020, in part because she felt her writing style was forever guided by those for whom she worked. It was time to produce her own copy, her own way.
With a Communications A-level and an Honours Degree in Media & PR, and over 20+ years of experience in this field, Susan is qualified to assist with all sorts of copywriting, editing and proofing – from websites and marketing collateral through to award applications, blogs/articles, media releases, eulogies/speeches, tenders, testimonials – and more!
She strives to better understand you, your business, AND your clients (where applicable), to ensure she applies an appropriate tone and style to whatever she is writing.
What is Susan's key value-add, you may ask? Why choose her?
Unlike some who are prone to parroting (other people's work), Susan takes the time – her own unbilled time – to actually research your product/service/requirement as well as the industry, so that she can write with real knowledge and understanding. This will help you to sound authentic, genuine, honest, confident, and most importantly – approachable.
Interested? Please reach out to Susan for a non-obligatory chat! 🙂
HAVE ANY QUESTIONS?
There's no such thing as a silly question. If there's something you'd like to know about Fresh, ask away…
Click below to contact us, or take a look at the most frequently asked questions.
WANT TO CHECK OUT A MEETING BEFORE JOINING?
We'd love to you come along as a guest and experience a Fresh meeting for yourself. You can be sure of a warm welcome and some great connections.