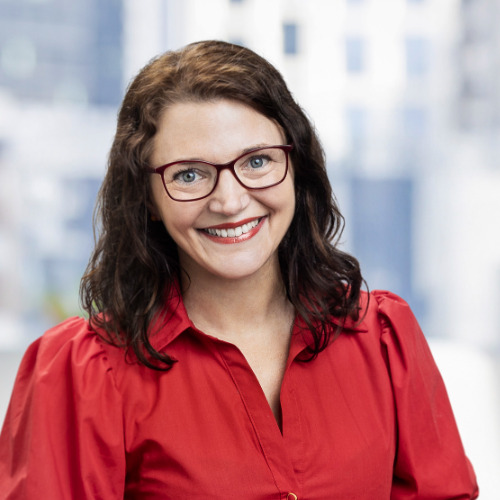 Copywriter
Hubs: St Kilda
It's not about the message – it's about the way it's delivered.
This self-made mantra is central to all of my work, as Director and copywriter at Waterer Communications.
The way a message is delivered comes down to the people delivering it, and receiving it (there are always two audiences to consider). I place people at the centre of everything I do. Indeed, I set up this business in 2020 in part because I wanted to apply this style to my pieces, focusing on the people behind the processes, products and services.
With a Communications A-level and Honours Degree in Media & PR, plus over 20 years of experience in this field, I'm qualified to assist with all sorts of copywriting, editing and proofing:
* Websites
* Marketing collateral
* Award applications
* Blogs/Articles
* Media releases
* Eulogies/Speeches
* Tenders
* Testimonials
…and more!
I strive to better understand you, your business and brand, AND your clients (where applicable), to ensure I apply an appropriate tone and style to whatever I'm writing.
What is my key value-add? Why choose me?
Unlike some who are prone to 'parroting', I take the time to know you, and to fully research your product/service as well as the industry, so that I can write with real knowledge and understanding. This will help you to sound authentic, genuine, honest, confident, and most importantly – approachable.
Interested? Please reach out to for a non-obligatory chat!
HAVE ANY QUESTIONS?
There's no such thing as a silly question. If there's something you'd like to know about Fresh, ask away…
Click below to contact us, or take a look at the most frequently asked questions.
WANT TO CHECK OUT A MEETING BEFORE JOINING?
We'd love to you come along as a guest and experience a Fresh meeting for yourself. You can be sure of a warm welcome and some great connections.