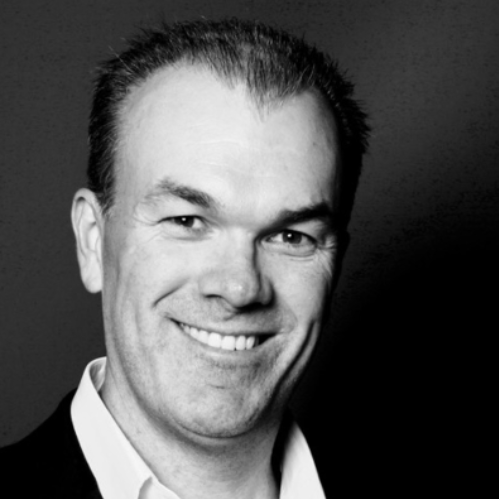 Business Coach
Hubs: Mordialloc
Stuart is a Director at Stuart Hayes Leadership (SHL), and helps family & private businesses achieve break-through results from any circumstance (or budget)
Whilst developing & implementing strategies to improve performance is what they do, ensuring your 'whole team comes for the ride' is a key part of their approach. In all situations, working with Stuart or his team starts with a friendly coffee or chat to help them understand what's really going on in the areas that matter – including business culture, strategy, accountability, marketing, sales, cashflow, governance, operations… or whatever!
Below are 3 ways to levereage Stuart's extensive experience, qualifications and proprietary software to hit important goals, that aren't out of reach:
1. Business Consulting
– diagnose, tune up or overhaul your business engine
– improve governance or strategic decision making
– build frameworks for change, leadership or continuous improvement
– business or financial turnaround
2. Business & Team Performance Programs
– measure, monitor & influence how people are tracking in real-time
– ongoing monitoring & team coaching programs
– ongoing strategic support
3. Team & Leader Development
– develop leaders
– improve team perfromance, culture and welllbeing simultaneously

BACKGROUND…
As a business, SHL evolved from the empowerment & culture focused approach Stuart practised as a specialist change CEO, who trained and worked with elite consulting organisations including KPMG, Andersen and Deloitte; was a leader of corporations in Australia, Asia and the UK; and assisted clients as diverse as multinationals, a royal family and family & private companies of all shapes and sizes.
HAVE ANY QUESTIONS?
There's no such thing as a silly question. If there's something you'd like to know about Fresh, ask away…
Click below to contact us, or take a look at the most frequently asked questions.
WANT TO CHECK OUT A MEETING BEFORE JOINING?
We'd love to you come along as a guest and experience a Fresh meeting for yourself. You can be sure of a warm welcome and some great connections.