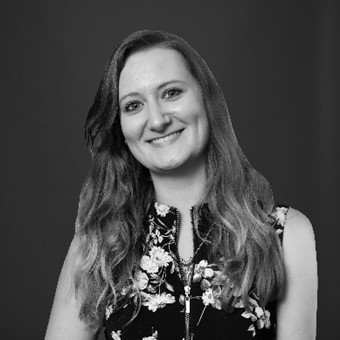 Financial Planner
Hubs: Melbourne Corporate Online, Victoria Online
Member since: September 2017
Growing up in Regional WA, Stevie-Jade moved to Perth in 2006 to further her education. She spent 3 years at Curtin University, completing a Bachelor of Commerce, majoring in Accounting and Financial Planning.
Having completed a Bachelor of Commerce (Accounting & Financial Planning), Stevie-Jade aims to educate youth about their finances and help people create future wealth.
Stevie-Jade first started working in Financial Planning in August 2009, whilst completing her last semester of university study, keen to get hands on experience before she graduated. In her first company, she spent 4 years diligently progressing from her entry-level role to eventually become an Associate Adviser, primarily working with the firms 'complex' and highly technical client cases under the guidance of a Senior Partner, before starting to provide advice in her own right.
In 2014, she obtained her Certified Financial Planner certification, one of the highest distinctions in the Financial Planning profession.
Passionate about the financial advice industry, Stevie-Jade spent time coaching financial planners at one of the Big Four banks, training and developing over 120 planners individually in the WA, SA and NT regions as well as inducting over 150 planners from all over Australia in national inductions.
Stevie-Jade joined the Tribeca team in 2020 and is excited to grow both professionally and personally with the team. In line with Tribeca's purpose, she isn't afraid to take a different approach to financial advice and actively strives to help her clients achieve their goals. Stevie-Jade's unique experience of educating her peers has added a layer of purpose to her advice process to educate and empower those seeking her advice. 
Her clients say they feel confident and in control of their financial futures.
In her spare time, you can find her spending time with family, reading or solving sudoku puzzles and cryptic crosswords.
HAVE ANY QUESTIONS?
There's no such thing as a silly question. If there's something you'd like to know about Fresh, ask away…
Click below to contact us, or take a look at the most frequently asked questions.
WANT TO CHECK OUT A MEETING BEFORE JOINING?
We'd love to you come along as a guest and experience a Fresh meeting for yourself. You can be sure of a warm welcome and some great connections.