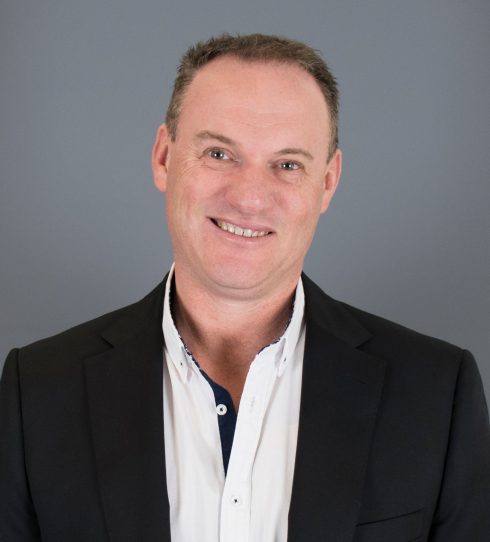 Steve Boyd
WEALTH & PROPERTY STRATEGIST
Stepping Stone Property & Finance
Personal Profile
Wealth and Financial Independence is not about money, it's about choice.
The choice to do the things you wish to do.
Steve Boyd is the Founder and Director of Stepping Stone.
An avid property investor for almost 20 years, Steve is deeply familiar with and passionate about the wealth-building power of property.
With formal qualifications and significant wealth creation experience, Steve founded Stepping Stone to help new and seasoned property investors create wealth – and create more choices in their lives.  
Steve brings a highly personable and down-to-earth approach to every consultation.
Fully Licensed Real Estate Agent - VIC & QLD

Finance and Mortgage Broking Management