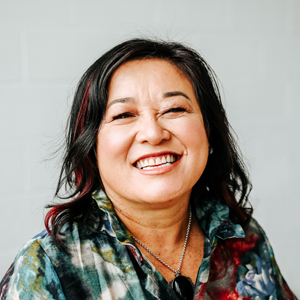 Architect
Hubs: Mornington Peninsula
Member since: Jan 2020
Stephanie is an architect and the founder of Bliss Architecture. She specialises in designing homes that are in harmony with their owners and the earth. Homes that generate a sense of bliss.
Stephanie qualified at the University of Queensland and spent many years working for architecture practices, large and small in Victoria and Queensland. In 2019, she founded Bliss because she saw a growing need to work with the natural as well as the built environment. With people spending more time in their homes and local areas, and valuing the environment more, Bliss designs for our times. Homes designed by Bliss not only transform people's everyday space but sit lightly on the land, physically and energetically for years to come.
Stephanie ensures every client gets their 'Bliss' home through:
· Consultation– understanding her client's lifestyle, and presenting design ideas to match it. Advising on best use of the site to harmonise with the land and minimise energy use.
· Design– creating a home unique to its owners and its position
· Materials– Stephanie specialises in the use of environmentally friendly materials, such as hempcrete and bamboo, which help to lower the energy footprint of building and the cost of living in the home.
No two households are the same, no two blocks of land are the same. Bliss Architecture designs homes that are unique and bring harmony between the owner and the environment. Creating Bliss.
HAVE ANY QUESTIONS?
There's no such thing as a silly question. If there's something you'd like to know about Fresh, ask away…
Click below to contact us, or take a look at the most frequently asked questions.
WANT TO CHECK OUT A MEETING BEFORE JOINING?
We'd love to you come along as a guest and experience a Fresh meeting for yourself. You can be sure of a warm welcome and some great connections.