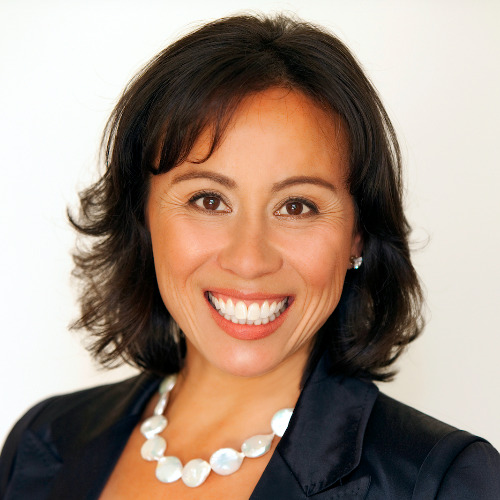 Real Estate - Residential
Hubs: Melbourne Corporate Online, Victoria Online
Simone Chin was a classical ballet dancer in the UK and Europe followed by an extensive film career in the Hollywood studio system bringing together a suite of skills unmatched by her competitors. 
Awarded as the top listing agent for the Hodges franchise group in 2015 and 2016, Simone then went on to be the top listing agent at Nick Johnstone for the past five years. 
Over the last twelve months Simone has created a business plan which will see 10% profits flow on to support girls in our local and remote communities, and providing opportunities for women abroad to participate in their own independent micro economy businesses.
Coming from a strong purpose of service, combined with discipline and the ability to connect and communicate Simone is the founder of Atria Real Estate, an Agency that will focus on energetically delivering a smooth, discreet transaction with you at the heart – world class service, an enviable track record, and a legacy of social impact.
HAVE ANY QUESTIONS?
There's no such thing as a silly question. If there's something you'd like to know about Fresh, ask away…
Click below to contact us, or take a look at the most frequently asked questions.
WANT TO CHECK OUT A MEETING BEFORE JOINING?
We'd love to you come along as a guest and experience a Fresh meeting for yourself. You can be sure of a warm welcome and some great connections.