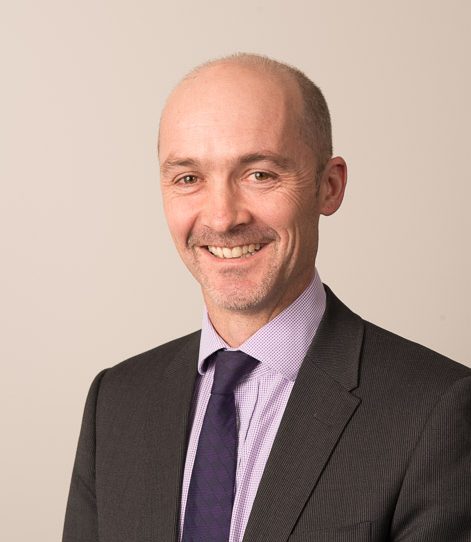 Simon Bowler
MORTGAGE BROKER
Smartline Personal Mortgage Advisers
Personal Profile
Simon's extensive business and finance industry experience makes him a highly qualified adviser. Simon's expertise extends beyond personal finance (home and investment loans) to commercial, Agri (farming) and SMSFs.
"I see it as my role to understand my client's needs and deliver the best solution to help them reach their goal, including loan products, loan structures, banking services and managing finances."
Simon offers a fully mobile service based in Melbourne and can also assist clients in Adelaide, Sydney, and other locations in Australia.