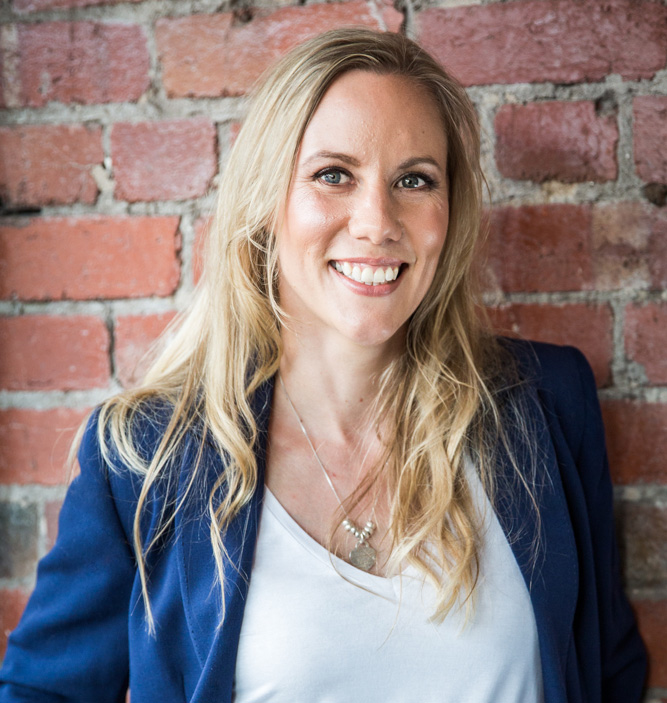 Business Coach
Hubs: Brighton
Member since: January 2016
I challenge business owners to not just get out of the weeds, but smell the roses along the way. That cliche of "work ON the business not IN the business" is a sad but true reality for many. As an experienced business coach and consultant I combine a deep understanding in human behaviour (why we do or don't do what we do) and strong business acumen to help business owners grow their businesses into productive, thriving and most importantly fun workplaces.
HAVE ANY QUESTIONS?
There's no such thing as a silly question. If there's something you'd like to know about Fresh, ask away…
Click below to contact us, or take a look at the most frequently asked questions.
WANT TO CHECK OUT A MEETING BEFORE JOINING?
We'd love to you come along as a guest and experience a Fresh meeting for yourself. You can be sure of a warm welcome and some great connections.