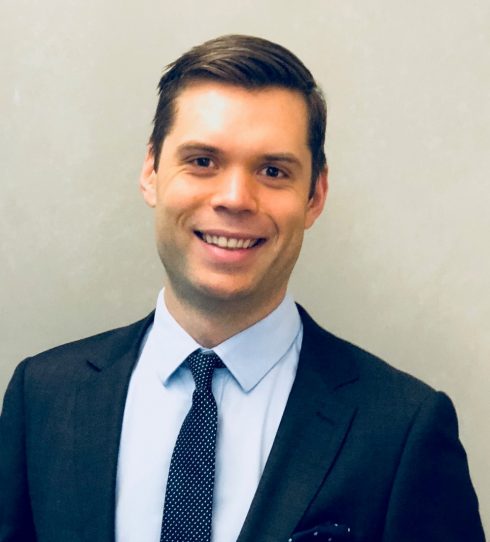 Scott Jackson
Insurance broker - Personal Insurance (Life, TPD and income protection)
Paradigm Group
Personal Profile
The work that I cover help's to create peace of mind for you, your family and your business. 
I use the tools of personal insurance to protect your valuable income and to ensure that should anything happen to you. Your family is protected against financial hardship in the event of death, disability or suffering a traumatic health event. 
Insurance can be a thing that's placed into the 'too hard' basket and the team and I 100% appreciate that. Nobody likes to pay for something they may never use and its why my work focuses on reviewing if you actually need cover. In some cases the cover within a default super fund is enough, in others it's not and in some other cases its too much! Everyone is different and I want to help work with you to simply feel that what you have, suits your needs. 
An initial insurance review has a core focus to only suggest what may fit within your circumstances and if you have any questions please let me know. I look forward to connecting with you through the Fresh network.