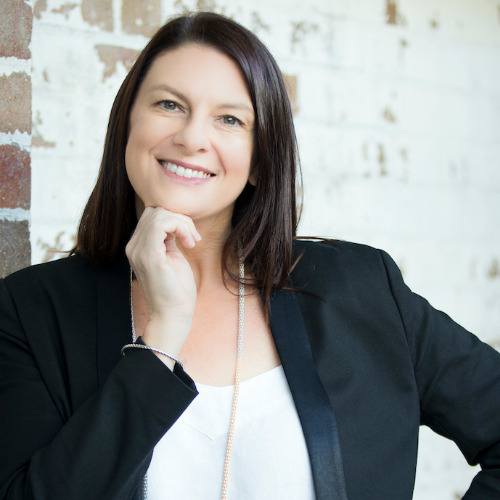 The Uniqueness Project
Life Coach
Hubs: New South Wales Online
Member since: 2020
Do you hide who you really are to please people at home and work? It's time now to live the authentic life of your dreams by finally embracing and showing the world the real you. By knowing your uniqueness is your superpower, not your shame.
The Uniqueness Project was founded in 2021 with a clear mission: to positively affect millions around the world by giving them tools to create the life of their dreams. How? By removing the masks we all wear from childhood to please others. By being shown how to embrace personal stories, histories and 'weirdnesses', instead of rewriting or hiding them.
Are you ready to thrive in life, relationships and in business? I help you show the world who you really are.
HAVE ANY QUESTIONS?
There's no such thing as a silly question. If there's something you'd like to know about Fresh, ask away…
Click below to contact us, or take a look at the most frequently asked questions.
WANT TO CHECK OUT A MEETING BEFORE JOINING?
We'd love to you come along as a guest and experience a Fresh meeting for yourself. You can be sure of a warm welcome and some great connections.