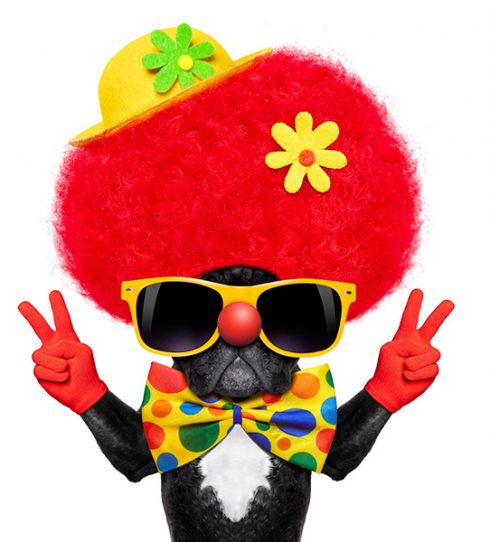 Sarah Bustos
ACCOUNTANT
OAK Business Services Pty Ltd
Personal Profile
We enjoy helping businesses find innovative and efficient ways to evolve and run more profitable. 
We do accounting differently...
Not only do our clients business matter but their lifestyle does too!
We want are clients to know their numbers, build a real connection with us, and provide usable ways to improve their business.
Having the necessary tools and support will enable our clients to grow their business AND focus on the things in life that really matter to them.
Show More