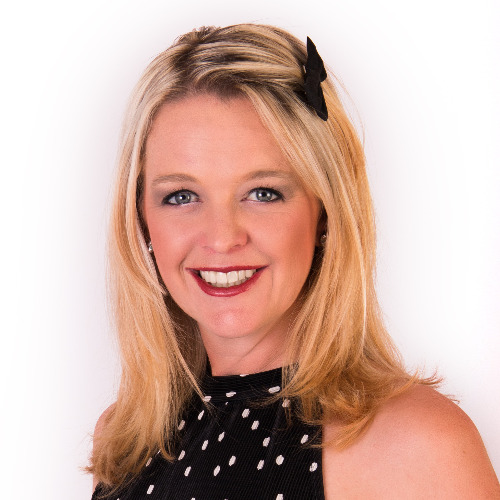 Business Coach
Hubs: NSW State Hub, Sydney The Hills District
Member since: September 2020
Sarah Bauling is a Professional Speaking Coach and Busines Communication Strategist,
With over 20 years of Sales and Marketing experience Sarah knows the power that Connecting with your customers, Creating engagement and Showcasing your brand can have!
Sarah is looking forward to working with you and your team to generate leads, convert clients and ultimately make you more money.
HAVE ANY QUESTIONS?
There's no such thing as a silly question. If there's something you'd like to know about Fresh, ask away…
Click below to contact us, or take a look at the most frequently asked questions.
WANT TO CHECK OUT A MEETING BEFORE JOINING?
We'd love to you come along as a guest and experience a Fresh meeting for yourself. You can be sure of a warm welcome and some great connections.