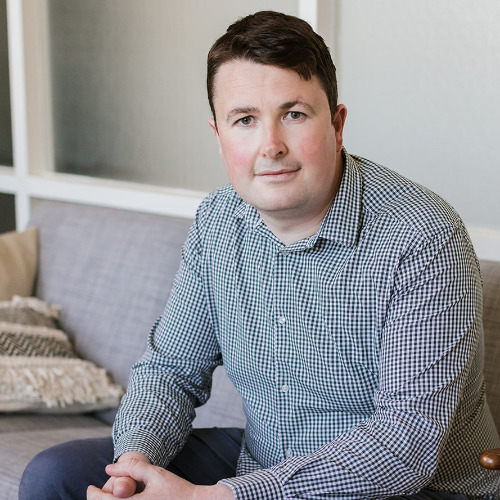 Financial Planner
Hubs: Melbourne Outer East, Victoria State Hub
Helping you to make your money work for you in your 30's and 40's so you can live a more balanced life.
When I first started in financial advice, I was mainly helping retirees. Over and over again, I would hear the regret in their voices because many now didn't have the money or health to do all the things they wanted.
I got into financial planning because I wanted to help people but after working with retirees for over a decade I knew if I wanted to have a real impact, I needed to work with people well before retirement so I could help them have more money, control, and choices now rather than waiting for retirement.
But I know in your 30's & 40's you are often super busy with your career and family and this money stuff is easy to put into the "I'll get too basket" and before you know it you blink and have cost yourself a decade.
That's why I founded Intune Financial Services, to make it easier for you to start building momentum towards Financial Freedom and living your life the way you want.
HAVE ANY QUESTIONS?
There's no such thing as a silly question. If there's something you'd like to know about Fresh, ask away…
Click below to contact us, or take a look at the most frequently asked questions.
WANT TO CHECK OUT A MEETING BEFORE JOINING?
We'd love to you come along as a guest and experience a Fresh meeting for yourself. You can be sure of a warm welcome and some great connections.