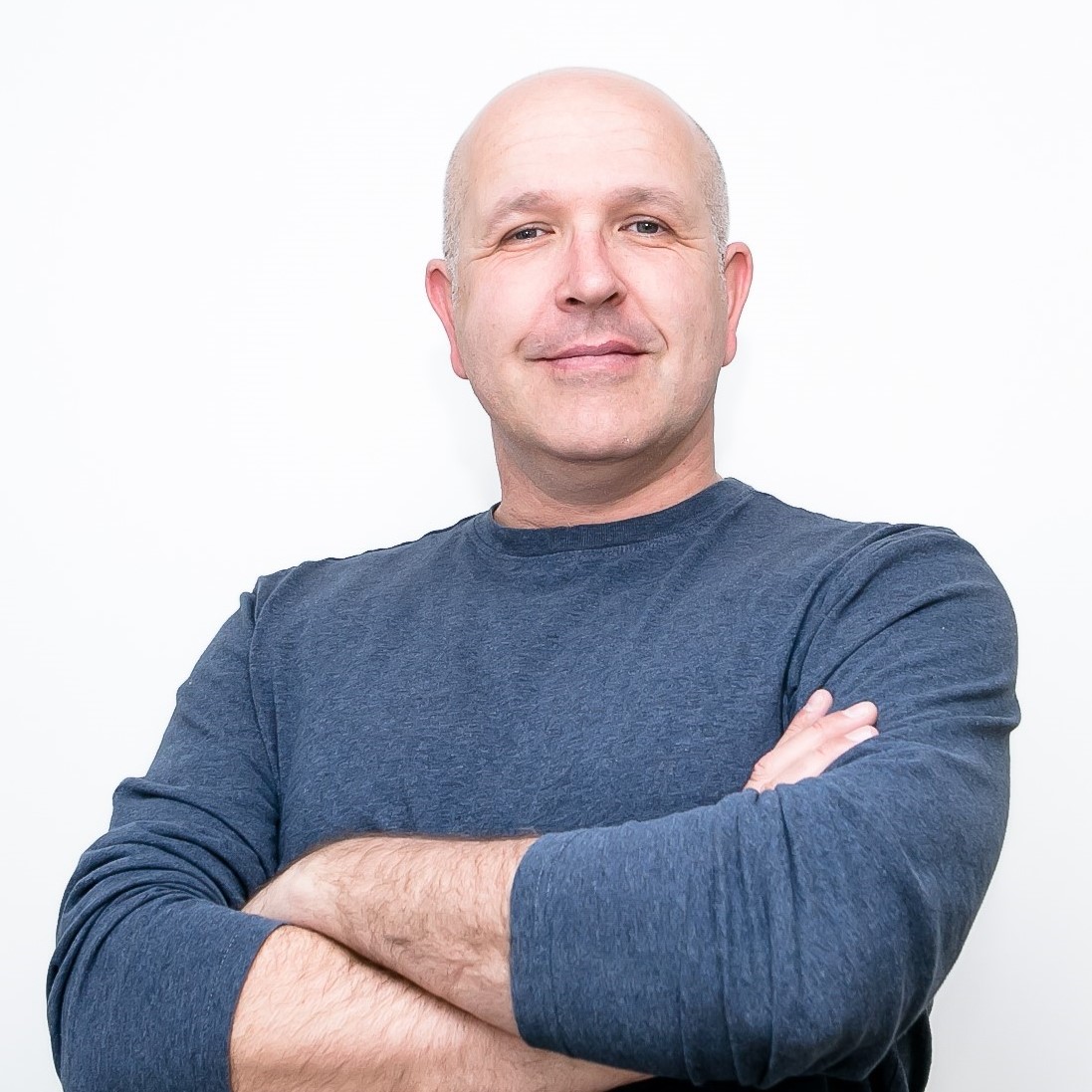 Itomic
Website & App Developer
Hubs: Knox
Member since: Jan 2020
I have a degree in Economics from Portsmouth University (UK). I started my professional career as a programmer with the Chase Manhattan Bank in 1989. I've travelled extensively, 50+ countries and climbing, and have had many adventures! I met my wife online in 1998 (she was in London, I was in Perth). I have been in the same business, Itomic, since 2000. I live and breathe online/digital/technology. I have 4 kids. How can I help you?
Some of the adventures/experiences I've had include:
Climbing Kilimanjaro
Sailing the Atlantic on a 10 metre catamaran
Yacht coordinator on the (pretty lame!) 20th Century Fox Movie, Speed 2
Crew member on Dennis Conner's Stars and Stripes, and other 12 metre yachts, thanks to: https://www.12metre.com/
Hiked the Inca Trail
Built one of the first ever websites in Venezuela, for an outdoor adventure company (that I worked with for 1.5 years) in the Andes
Backpacked Africa and South America from top to bottom.
Been on a week-long mission to China with Austrade.
I'm passionate about creating a cleaner, healthier environment. I'm an unpaid advovate for a local e-bike company (Leitner), and I promote the use of solar panels to my neighbourhood.
I'm one of the two "leads" for my local Warranwood community on https://au.nextdoor.com/.
I'm getting more into mountain biking.
HAVE ANY QUESTIONS?
There's no such thing as a silly question. If there's something you'd like to know about Fresh, ask away…
Click below to contact us, or take a look at the most frequently asked questions.
WANT TO CHECK OUT A MEETING BEFORE JOINING?
We'd love to you come along as a guest and experience a Fresh meeting for yourself. You can be sure of a warm welcome and some great connections.