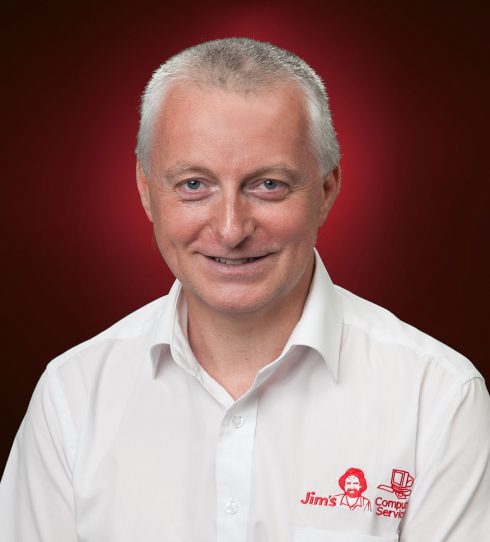 Rohan Williams
I.T. Service Provider
Jim's Computer Services
Personal Profile
Your "Virtual IT Department".
If you are a small business looking for a resposive and reliable Information Technology provider then look no further.  I currently support over 20 businesses keeping their technology running and resolving their day-to-day support issues.
Not sure what is the right technology for your business?  I will come to you and provide a FREE assessment of your current technology and determine the best approach to run your business more efficiently while minimising downtime.
I have worked in the Information Technology industry for 30 years.  Starting as an analyst programmer for an insurance company in Melbourne and then moving into a Project Management role for Coles Supermarkets.  Even as a project manager I lead the more technical components of large projects heading up the integration workstream.  I have been running Jim's Computer Services (Skye) for just over 3 years.
Show More
Testimonials
Louise Luke

Rohan helped me update my IT services to improve my business access to email, cloud services and overall functionality of administrative processes. Great advice and great service. Thanks Rohan.

michael mether

I used Rohan's services when my computer refused to start, he was able to quickly diagnose the problem , install a new hard drive , get my back up systems up and running properly all with minimal downtime and no data loss!!! All this at a very reasonable cost , with valuable advice for the future, Thanks Rohan